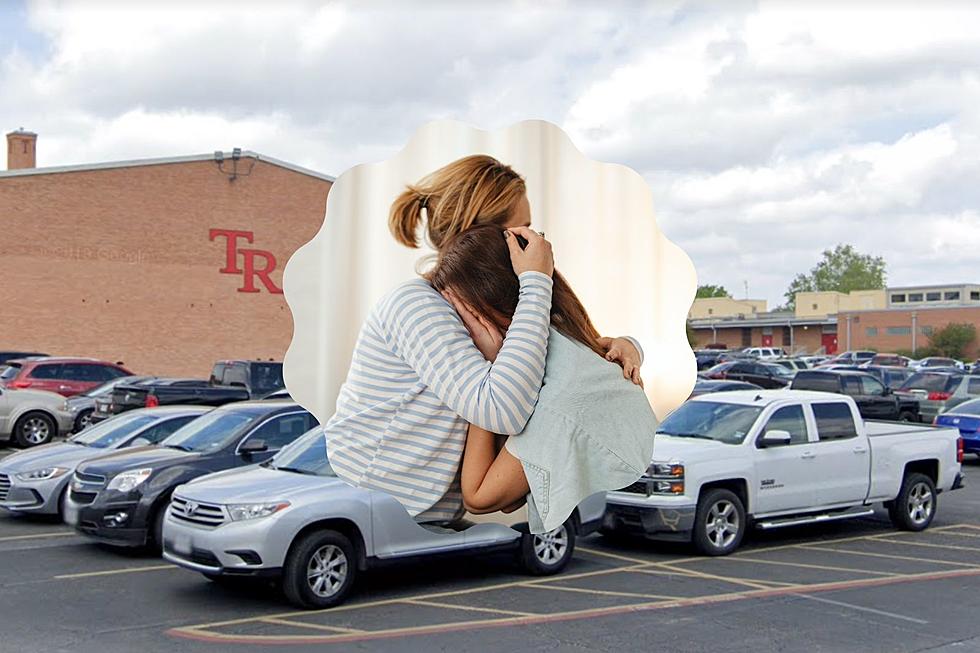 Suicide Victim Now Suspected In Austin, Texas Campus Closing
Google Images/Canva
Back to school can be a very chaotic time with several, mixed and conflicting emotions happening simultaneously with excitement and anxiety. For many it started like a normal day en route to High School in Austin, Texas, but once a body was discovered on campus, word quickly got out, and people were told to return home with busses being radioed to cancel their pick ups.
Any student that had already arrived on campus was immediately contacted, and arrangements were made to transport them back home, or to a safe, alternate location to spend the day. Austin Independent School District interim Superintendent Matias Segura made a statement to the community regarding what was going on with the discovery of a student's body on campus at Travis Early College High School.
The still unidentified body was discovered by campus staff shortly before 8 AM, and it is not believed that many students had reached the school grounds at the time, or personally witnessed the deceased person. The district was able to confirm that the dead student did attend there, and was a female between 15 and 20 currently listed as a high school junior.
Austin PD do not suspect foul play at this time, or investigating the case as a homicide.
AISD also believes that the campus is safe, and there is not a danger to students at this time. Grief counselors are available for students, and the campus was functioning as a counseling center for staff as well.
You can read more in this FOX 7 article.
Adios Texas! Here Are The Ten States Former Texans Move To
Moving away from Texas is always a daunting thought. But where do the former citizens of Texans go when they leave? The top ten is right here.
10 Most Beautiful Cities In Texas
MoneyInc.com compiled data of the most beautiful cities in Texas.
10 Reasons Han Solo is Basically a Texan in Space
If you ask most people who their favorite Star Wars character is, the odds of them naming anyone other than Han Solo are approximately three thousand seven hundred and twenty to one.
The loveable space pirate is pure swagger, and when you stop to think about it, he's probably the closest thing to a Texan out there in that galaxy far, far away.
Let's take a look at 10 reasons Han Solo would fit right in here in the Lone Star State.