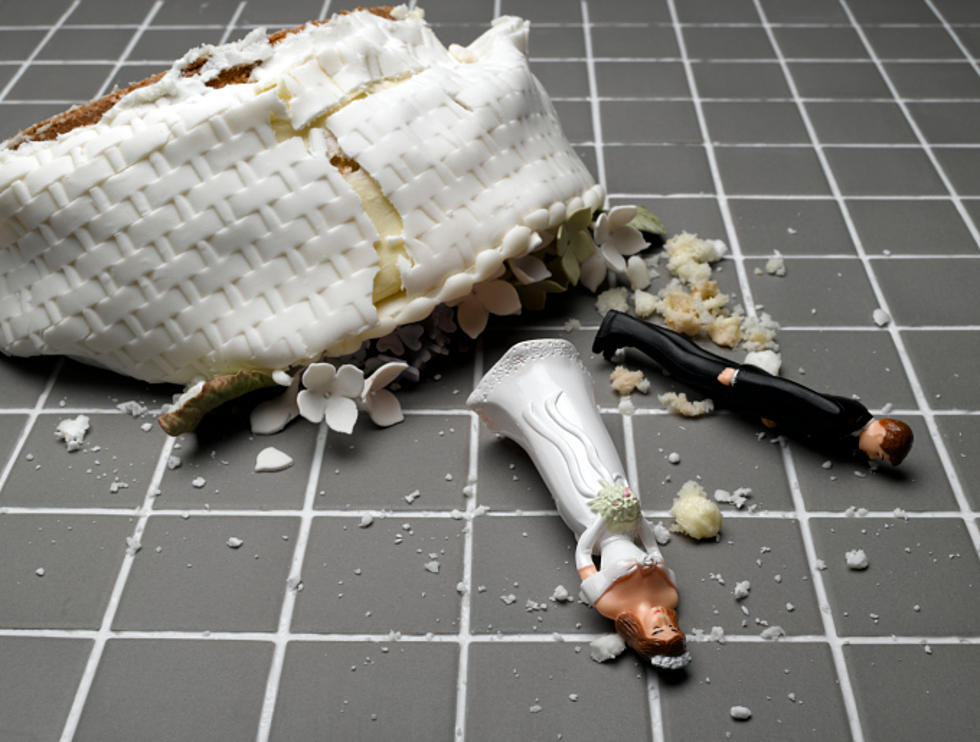 Texas Couple Gets Hitched in County Jail
Jeffrey Hamilton
Lots of little girls dream about their perfect wedding day. The thing they don't dream of? Getting married in the county jail.
According to our news partners at KWTX, that is exactly what a Texas couple in Bonham decided to do.
Cody Herndon and Keisha Houser met at a bank where Keisha was working. Cody seen Keisha through the window, and it was love at first sight. The two began dating and Cody ultimately proposed to Keisha 8 months later.
Keisha was on parole for a series of felony drug convictions when she met Cody, but she had no plans on going to jail.
Unfortunately, Keisha missed a couple of court dates and had a few outstanding warrants that led to her arrest, just a month before the two were set to be married.
The couple had originally decided on the date of October 5 for the wedding, and even had obtained their marriage license.
Since Keisha was arrested and in the county jail, the couple decided not to wait for her release, but to instead get married inside the jail.
I don't think of myself as high maintenance, but I definitely could not see myself settling for a jailhouse wedding, but more power to the two lovebirds!
Of course Keisha had to ask for permission from Fannin County Sheriff Mark Johnson to get married in the jail, and to many peoples surprise he said yes! Sheriff Mark Johnson even decided to attend the wedding himself.
Would you get married in jail? Do you know anyone that has been married while incarcerated?