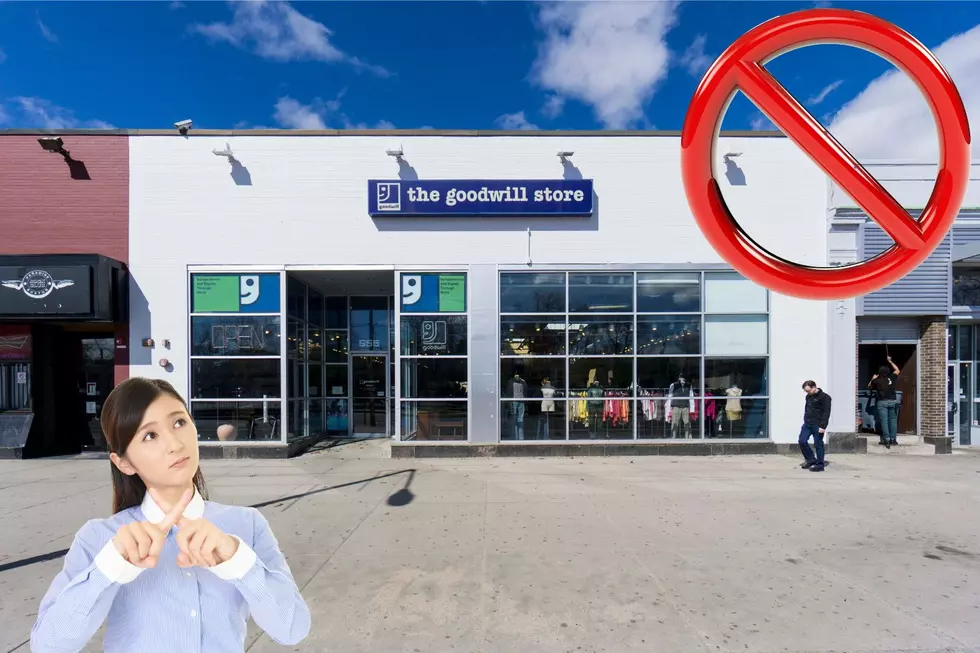 Texas Goodwill Stores Do Not Accept These 7 Items
Canva
One of my favorite activities on the weekends are to go thrifting, and digging for vinyl. The first stop on a typical weekend is Goodwill. The selection at the stores in Killeen-Temple, Texas is great to purchase, but sometimes I do it just to visit some of my old stuff.
Being able to donate items you no longer use, or have need of keeping is such useful resource. Goodwill is full of amazing treasures from sometimes generations ago, to items that have simply been outgrown.
Besides having a great thrift store to shop, did you know Goodwill also provides a ton of job training, and not just for those that work in the store? Some of the skills you can acquire through Goodwill are GED prep, resume writing, and financial literacy. Check out the full list of resources available to job seekers here.
So, yes you can find all kinds of great items to purchase. It's always great to give, but remember there are limits to donations. These items cannot be dropped off at Goodwill in Texas.
Texas Goodwill Won't Accept These 7 Items
Pictures of 7 items you cannot donate to Goodwill in Texas
10 Most Dangerous Cities In Texas, "1" Is Closer Than You Think
Data is based on violent crime per 100,000 residents. These are the 10 most dangerous communities in Texas.
Texas Ice Storm 2023 Pictures