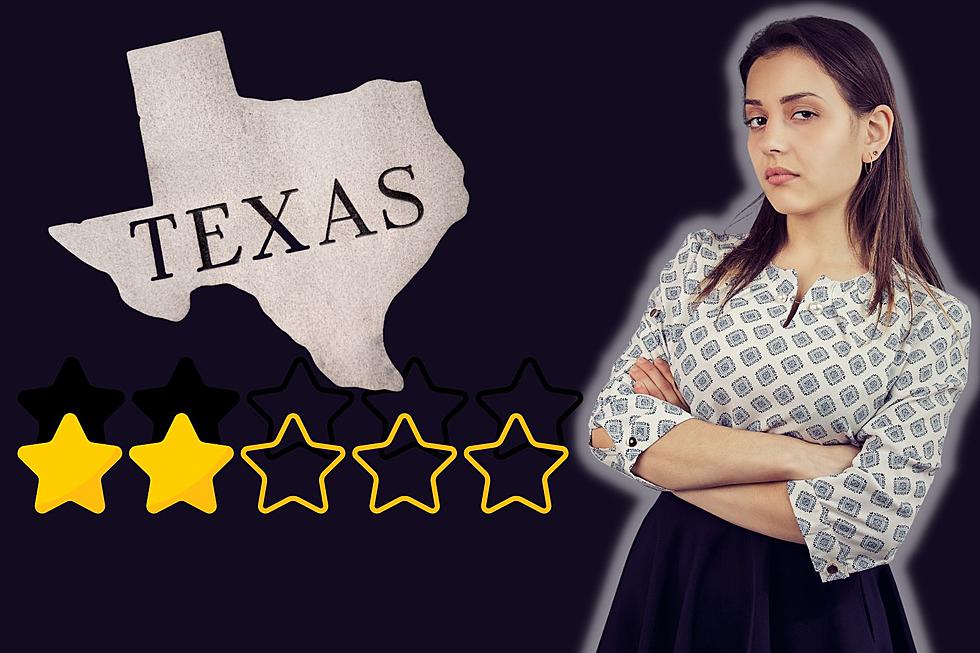 Texas Ranked Among the Worst States for Women – Is This Fair?
Canva
Texas continues to grow, and with growth inevitably comes change.
One change that we certainly can all agree on is the expansion of opportunities for women. Growth in that area has been exponential, but there's always room for improvement.
We Have The Numbers
Thankfully data exists to show us how every state is doing in expanded chances for women to live happy, successful live, but where does the Lone Star State rank, and why?
The Data Shows Interesting Results
Unfortunately, it seems Texas might have a lot more work to do when it comes to the happiness of women.
That's according to data compiled by WalletHub, which ranked Texas among the worst states for women overall. Let's look at why they ranked us so low, then talk about whether or not the data paints a fair portrait of life here in Texas.
Wait A Minute, How Was Texas Ranked So Low When It Comes to Women's Lives?
Data analyzed by
WalletHub
indicates Texas is one of the worst states for women. Here's what the numbers say. Do you agree?
Strange And True, Have You Heard These Name Origins Of Certain Texas Towns?
With so many towns in the Lone Star State, there's a few that might leave you scratching your head for their names.
10 Most Dangerous Cities In Texas, "1" Is Closer Than You Think
Data is based on violent crime per 100,000 residents. These are the 10 most dangerous communities in Texas.
Why Did Someone Build A Pyramid In Fort Davis, Texas?