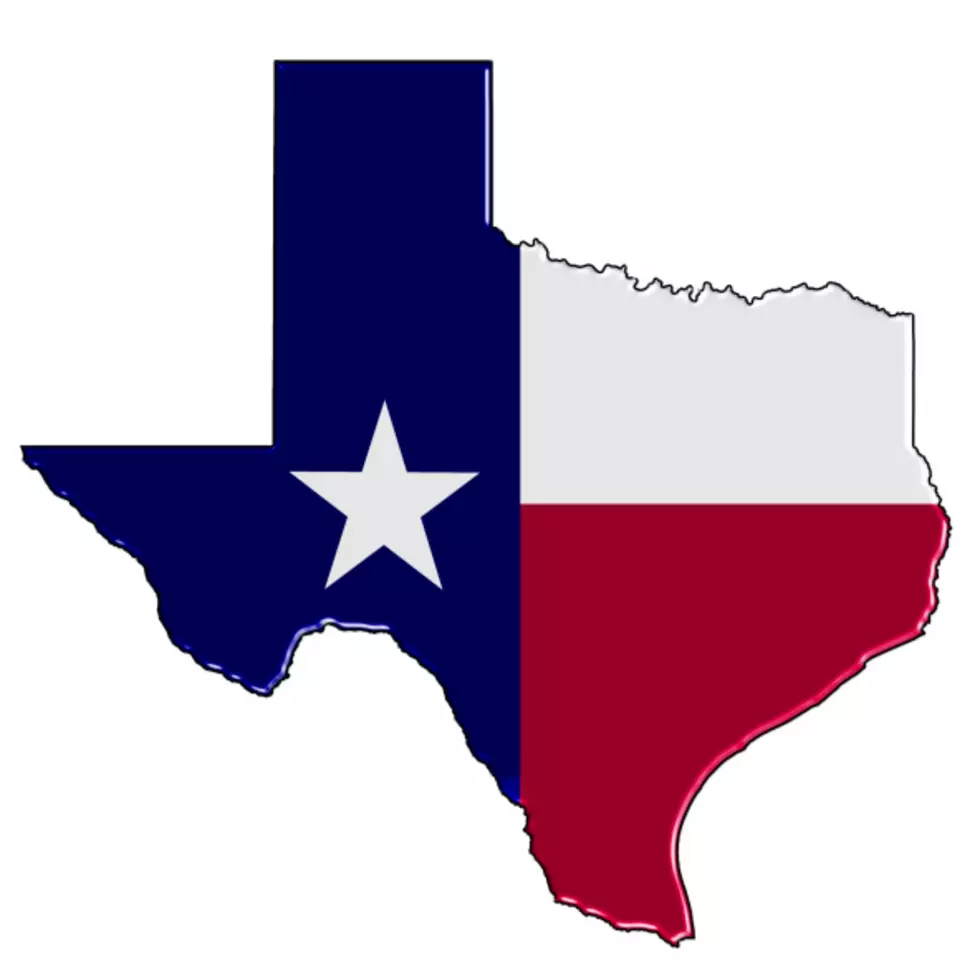 Texas Ranked One Of The Least Kind States In The Country
gguy44
Why so rude, Texas?
A recent study shows that Texas is one of the least kind states in the country.
According to kindness.org (who knew the site even existed?), Texas ranked number 42 out of 50 states for the least amount of kindness.
Verizon teamed up with the website as part of its "Call for Kindness" campaign where "thousands of people from all 50 states and from all walks of life were surveyed on what kind of acts they would do" according to Dr. Oliver Scott Curry research director for the site who said the results across all states were "remarkably similar"
Some key factors of the report include that the average American will give up almost #7 to a stranger even, if it meant the stranger got $10!
The top three kindest acts from those surveyed were becoming an organ donor for a family member, pulling a stranger from a burning car, and adopting and raising a family member.
72% of people said they would lend money to a friend in a financial crisis.
Surveyors from Texas Scored 72% when it comes to kindness, it's just when you compare the numbers to states across the country, The Lonestar State doesn't rank so well.
These things always make you wonder who they surveyed and how accurate a picture of our state they're actually getting, you know? It seems like most Texans are pretty kind and friendly people. Just look at how people helped each other out during the pandemic and the winter storm.
So next time, open a door or help someone you see in a crisis, and show them that Texans do have Southern Hospitality. It just may make someone's day!
Sleep Like Royalty in this Massive Texas Castle Air Bnb
Ditch those tiny tiny peasant homes we live in and take a trip to Burnet County to live like royalty, even just for a day or two.
7 Seafood Restaurants in Killeen and Harker Heights You Need To Check Out
You don't have to travel to the coast to find great seafood. There are plenty of places right here in Central Texas that serve it up fresh and serve it up right. These are just a handful of our favorites. Did yours make the list? If not, let us know what we should try next!
TX Senate Bill 3 Passed: These Historical Subjects Would No Longer Be Teaching Requirements in TX Schools
Texans who disagree feel that removing these teaching standards are a step in the wrong direction and may lead away from educating our children about the diversity of American citizens and their histories.