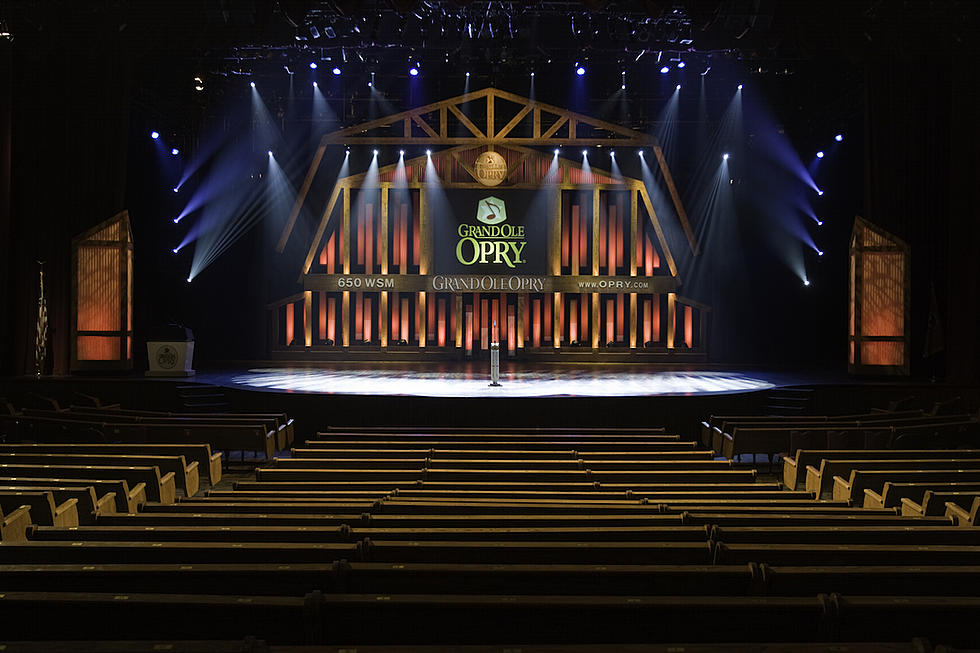 The Grand Ole Opry Will Return To Television In 2020
Courtesy of the Grand Ole Opry
Circle is the latest country music television network that is set to launch early next year.
Opry Entertainment Group and Gray Television Inc. announced last week the new media network dedicated to the country music lifestyle experience.
One of the exciting and unique aspects of Circle will be the exclusive Grand Ole Opry performances. Performances have been uploaded to youtube for years now, but now they may have a whole 30-minute special on one artist's show.
I have gone a many a rabbit hole trips watching opry performances, with one of my favorites of all time happening just a couple months ago by Craig Morgan.
Click here to read why I believe Mr. Morgan is one of the best of all time.
Wide Open Country writes that programing for Circle will include entertainment news, documentaries, and movies, plus licensed programming and archival content.
This seems like the perfect opportunity for 'Hee Haw' to return to TV! Look, no one is going to beat Roy Clark and Buck Owens as hosts, but Blake Shelton and I will do our best.
Side note, Circle is kinda a lame name, but whatever.