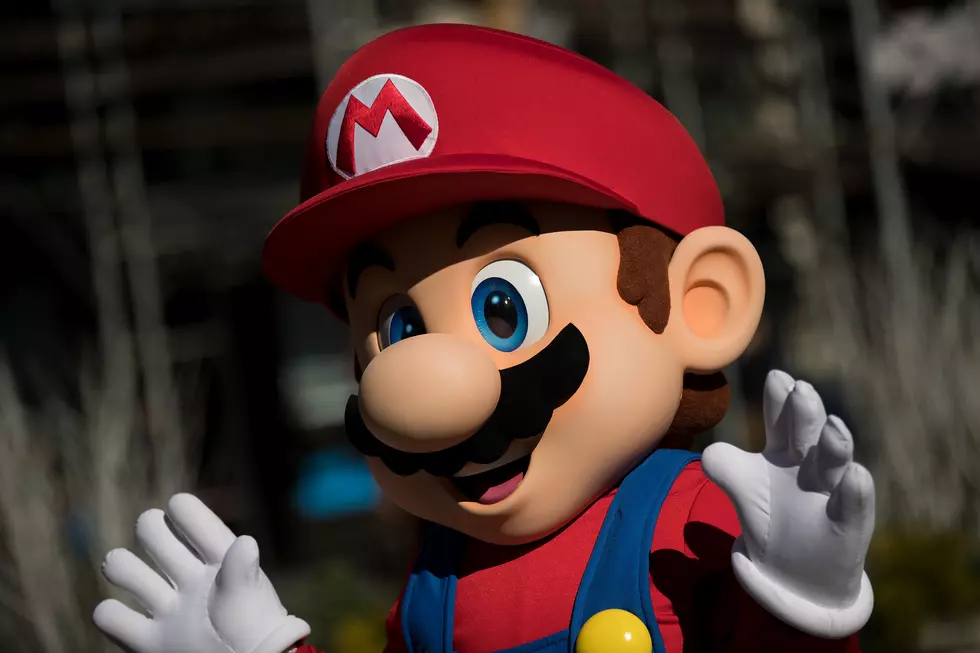 There's a National Video Game Museum in Frisco, Texas
Getty Images
Shut the front door! There's a National Video Game Museum in Frisco?
That shows you how much of a homebody I am, because I had no idea until they announced that they're celebrating National Video Game Day today.
WFAA-TV reports that the museum is handing out Sonic the Hedgehog pins and free arcade game tokens to guests Monday to celebrate all things vidya.
According to the museum's website, their mission is to preserve and display artifacts and information about gaming's history, creation, and lasting significance.
Judging from the video below, they've doing a good job of it. I see some antique PCs and consoles I vaguely remember from childhood. I'm also insanely jealous of their Game Boy collection. My Game Boy and I were almost inseparable when I was a kid. (I say almost because mom would threaten to throw it in the creek if I didn't put it down sometimes.)
I've been looking for places to visit when I take my vacation time later this year. Now I have one more place to add to my itinerary!
Have you ever been to the National Video Game Museum in Frisco? How was it? Do you want to go? Let us know in the comments!
Also, don't forget that the Bell County Comic Con returns to the Bell County Expo Center August 3 and 4, 2019. If you're a gamer, you'll find classic consoles, current favorite, VR experiences, and indie projects on display. You can save big on Adult Weekend Passes and Family Six-Packs of tickets at seizethedeal.com.