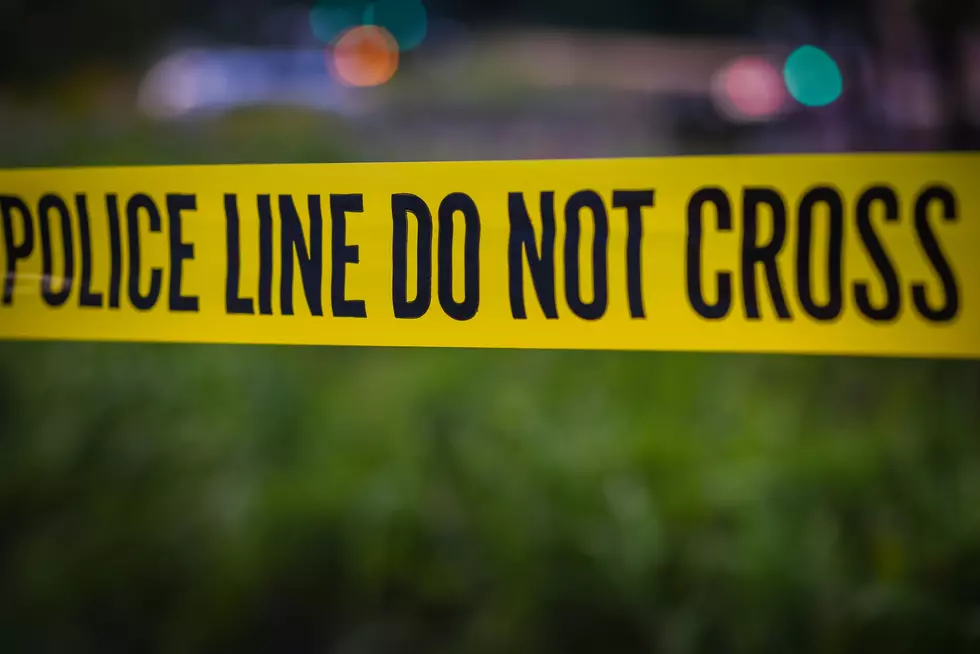 Adopted Child, 7, Found Inside Washing Machine in Spring, Texas Home
DavidPrahl
A Texas family is mourning the death of a small child who was found dead inside a home appliance.
Troy Khoeler was a 7-year-old adopted child from Spring, Texas found dead inside of a washer according to KHOU 11.
WHEN DID TROY KOHLER FIRST BECOME MISSING?
Thursday, July 28, Troy Kohler was reported missing from his home before he was found dead at the same house. Troy's family lived on Rosegate Drive in the Birnam Wood subdivision according to Harris County sheriffs. Unfortunately, this innocent child who had so much hope in a life left in him was found in the top load machine in the garage.
WHERE WERE TROY KOHLER PARENTS?
Jermaine Thomas is Troy's adopted father and he said he couldn't find his child after returning home before midnight on Wednesday. Later on, Thomas said he noticed that his front door was unlocked after he tried to insert his key and it just opened. "Anything else after that I do not know," he told KHOU.
Troy's mother was questioned by the Harris County Sheriff's Office, and declined to speak to the press upon returning home.
DO WE KNOW THE CAUSE OF DEATH?
Investigators say that the parents called 911 early Thursday morning to report Troy missing, and it was only a few hours later that they found this poor baby lifeless inside of the washing machine.
Investigators are not sure exactly how or when Troy ended up in the washing machine, and are waiting for an autopsy report from the medical examiner's office.
This is so tragic, especially as a parent to hear a story like this. We are hoping for answers for a little baby Troy.
Texas 6 Most Wanted Fugitives
Take precaution and familiarize yourself with the following faces. These criminals are currently listed in the Texas 10 Most Wanted.
Meet Texas' Most Wanted Fugitives
39 Missing Children Found in Two-Week Rescue Operation in Georgia