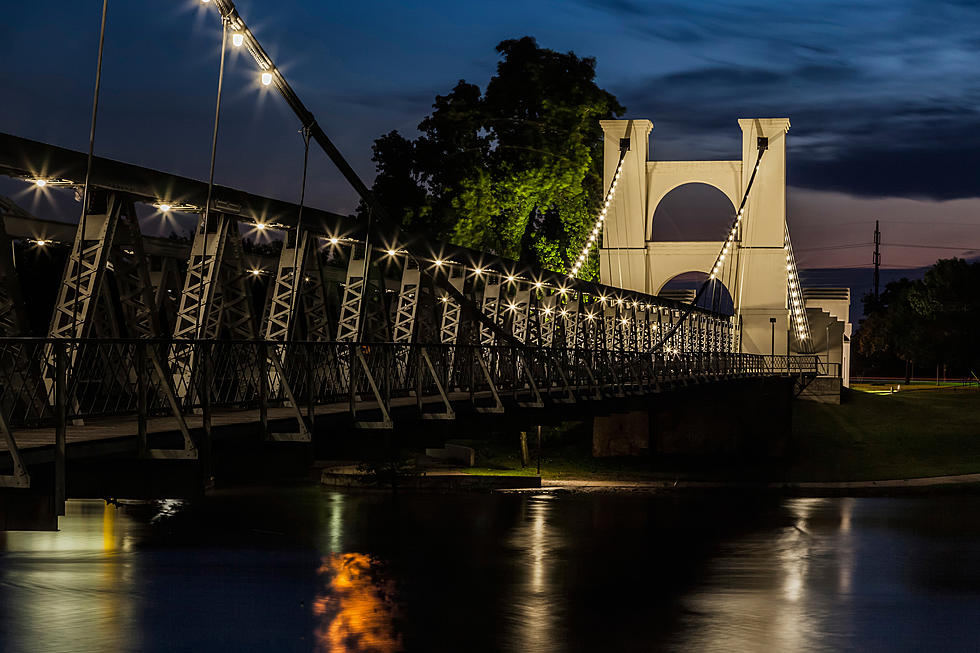 Waco Residents Can Apply for Rental, Mortgage Help
Getty Images/iStockphoto
If you live in the Waco city limits and need help with rent or mortgage payments, the Rental Assistance Program can help.
COVID-19 has hit a lot of families in multiple ways. From those who have fought the virus to those that have had family members lose their jobs because of the lock-downs. Everyone has been affected in one way or another.
These payments are meant to help families who are close to eviction or foreclosure with payments of $800 a month for a three month span totaling $2,400. To apply for help, visit the EOAC website for details or visit their Facebook page and schedule an appointment.
Please don't be shy about reaching out if your family could use the help right now. The COVID-19 pandemic and the resulting closures have taken a toll on everyone, so accept a helping hand until you can get back on your feet.
On a related note, heavy rains and power outages have caused the weekly virtual press conference with Waco Mayor Kyle Deaver, Judge Scott Felton, Dr. Jackson Griggs has been rescheduled for Thursday, May 28 at 11 AM. You can tune in on the City of Waco's Facebook page.
Enter your number to get our free mobile app
KEEP READING: See states hit hardest by COVID-19's impact on tourism