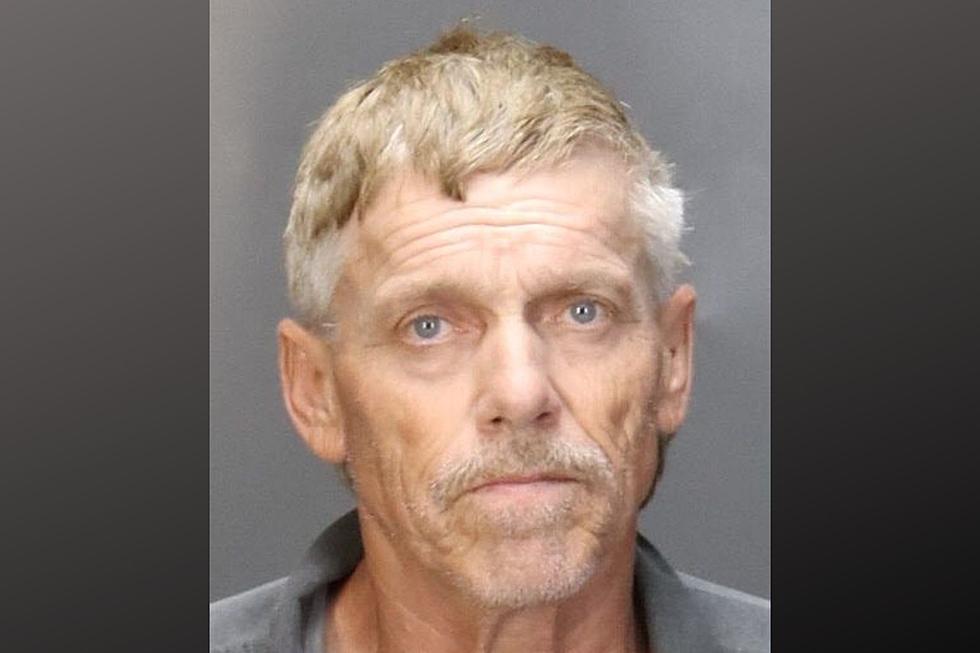 Waco Texas Police Now Detail Horrific Kidnapping
McLennan County Jail/Canva
A woman is now free after allegedly being kidnapped in San Antonio and being imprisoned in a home in Waco, Texas according to the Waco Police Department. The horrific experience began in San Antonio last week as the woman was forced inside a pick up truck, and told her family would be in immediate danger if she did not comply with instructions.
The woman was then transported to a Central Texas home at 3336 Kendall Lane in Waco. The woman told police that her teeth were superglued together in what authorities believe was an attempt to keep her from screaming out for help during an ongoing attack that lasted for several days.
How did the woman escape her Waco, Texas kidnapping?
At some point the victim was able to request for Thomas Fauver, 60, to let her dog outside, and that is when she began running for her life to a neighboring residence. The arrest warrant details the victim's head being slammed through a door, and being choked to the point of unconsciousness at the hands of Fauver.
How were Waco Police able to arrest Fauver?
After the woman was able to communicate with the authorities via a 911 call, the police were able to locate Fauver driving a 2003 GMC Pickup in the 2400 block of Kendall Lane only a few blocks from his residence that the victim said he fled once she had escaped to a neighboring home.
According to this KWTX article, Fauver recently had felony domestic assault charges dropped against him after pleading to a misdemeanor.
Have You Seen Texas Most Wanted Murderer Joshua Lockett?
Police in Texas are looking for Lockett after multiple violations of the law. Here's how you can help find him.
BEWARE: Here's Bell County, Texas Most Wanted For August 2023
As the year of 2023 continues on, law enforcement continues to work to keep crime in Central Texas as low as possible. Have you seen these individuals?
ALERT: These Bell County, Texas Most Wanted For July 2023
Many individuals in Bell County believe try to run from police in the state. But you can help bring them to justice. Have you seen these individuals?