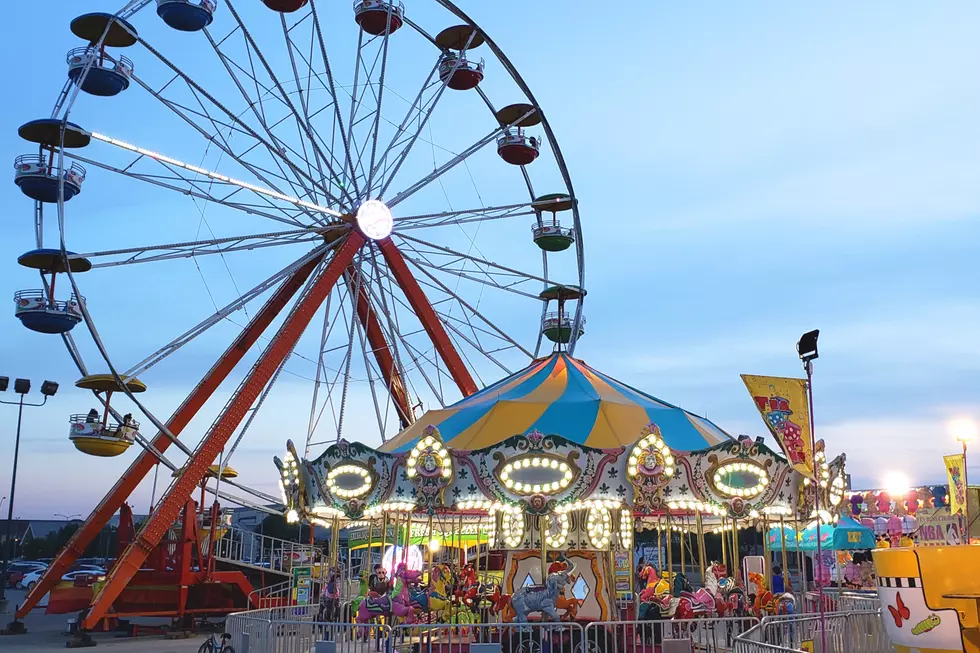 We've Got Your Tickets to the Killeen Fall Festival Carnival
Jamien Green, Townsquare Media
The carnival's in town, and we've got your chance to win some free tickets.
It's the Killeen Fall Festival Carnival October 24th through November 3rd at the Rodeo Grounds on South W.S. Young Drive in Killeen.
They open Monday though Friday at 6 PM, and Saturday and Sunday at 3 PM. Fun rides and games are provided by Wagner Carnival.
If you'd like to win a free pair of wristband passes, just enter the code US105 in the form below. Best of luck to you!