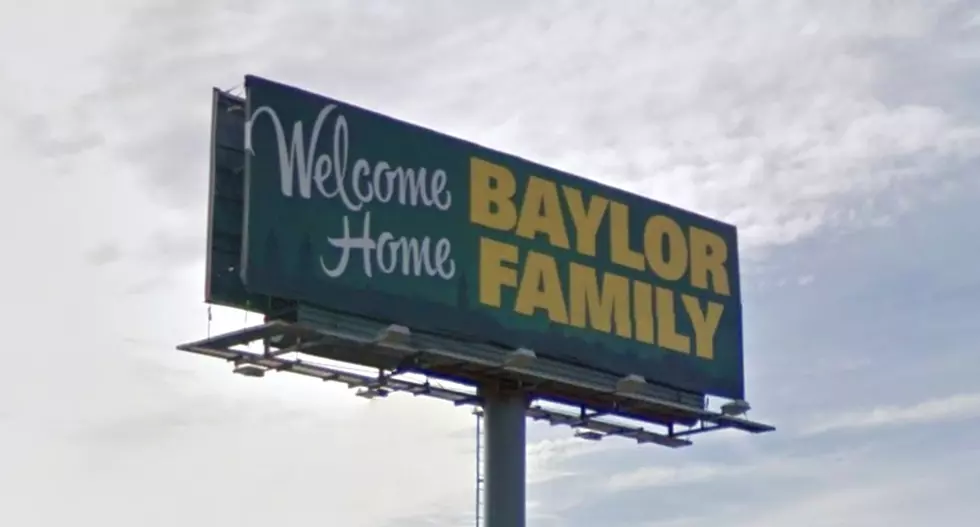 Baylor Students Must Test Negative Before Returning to Class
Google Maps
Baylor students heading to classes after the break will need to test negative for COVID-19 before returning.
According to a report from KXXV, Channel 25 News, students will need a negative COVID-19 test before they'll be allowed back on campus for the spring semester.
With much of the university students out for the holiday break, and many of those students traveling home out of state or county, Baylor University will require a negative test to ensure students safety.
The COVID-19 cases jumped following Thanksgiving, and health officials think we'll see another spike in cases following the Christmas break. The new semester is set to begin on January 19, 2021.
---
---
Baylor released a video of step by step instructions for students on how the process works. They will mail the testing kits to each student. The kits are from Everlywell. The tests take about three to five days to get the results back. Once the students get their results back, they need to send those results back to Everlywell.
Students living in Waco will need to turn in their results between Monday, January 4 and Friday, January 8.
Any students that have tested positive after October 19 will not have to take a test but they will have to have some proof of the diagnosis.
The university sent a message to students explaining the details and importance of being tested prior to returning not only to campus, but also returning to the city of Waco. The hope is to stop the spread of COVID-19 not only on campus, but also in the city and surrounding communities.
As of Thursday, December 17, there were an estimated 1,021 active COVID-19 cases and 117 current hospitalizations. You can view the full Waco-McLennan County COVID-19 Dashboard here.
Enter your number to get our free mobile app
LOOK: See what Christmas was like the year you were born