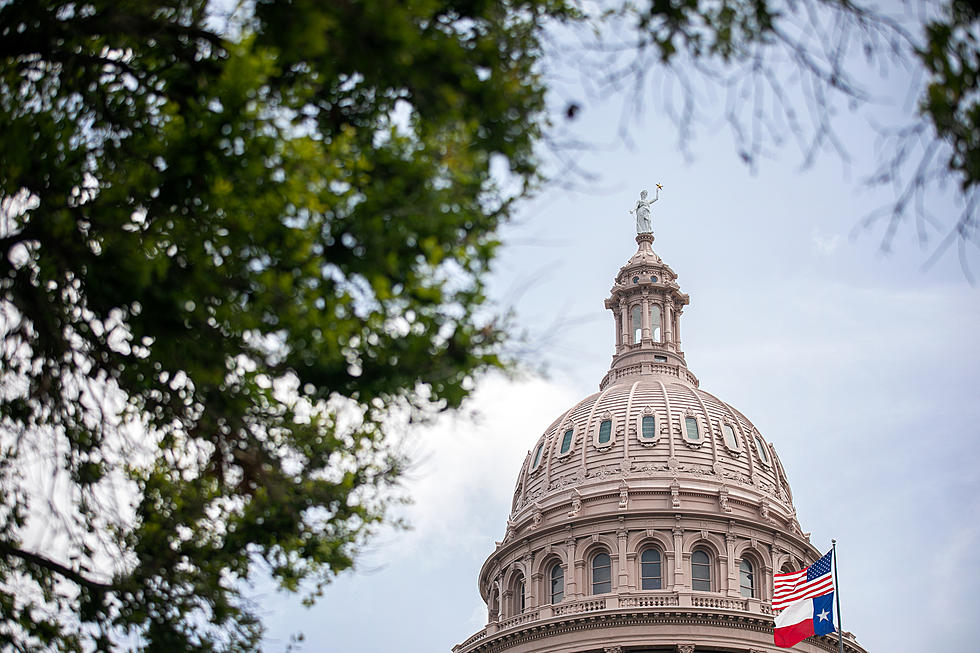 Bill Introduced To Teach Texas Students How To Assist During Traumatic Events
Getty Images
Safety of students in the state of Texas has always been talking point for many. Recently, a new bill was introduced in the Legislature that puts forth the idea that training for certain events could now include younger students in the Lone Star State.
House Bill 1147 And Its Contents
According to CBS Austin, the bill seeks to make it a requirement that Texas students, at lowest age of eight, to go through instruction on how to handle events, such as school shootings and how to use bleeding stations. According to the representative Barbara Gervin-Hawkins from San Antonio, she has already presented a bill akin to this during another session. That one gives seventh graders the ability to use the previously mentioned bleeding stations.
One individual, Cleo Petricek, who has a nine year old child and happens to be the co-founder of Save Austin Now, stated she to CBS Austin was in favor of the bill:
"We need to be prepared for mass shootings. They are happening and, in my opinion, frequently in this country...The quicker you respond to a gunshot and stop the bleeding the higher likelihood that you would have to save a life even if it has to be a child that's trained in this."
However there are others that oppose the bill. A psychologist in San Antonio, Dr. Christopher Hansen, stated the following in regards to the bill:
"If we've gotten to the point where we need third graders to treat traumatic gunshot wounds on other children, we really need to take a step back and look at that."
Are you in favor or against the bill? Send us a message using the chat feature on our station app.
10 Most Dangerous Cities In Texas, "1" Is Closer Than You Think
Data is based on violent crime per 100,000 residents. These are the 10 most dangerous communities in Texas.
10 Myths About Texas That Even Some Natives Believe
Everything's bigger in Texas, including the tall tales! Our state can seem pretty strange to people from far away, or even our immediate neighbors. There are several myths about Texas that range from quirky to fun and just plain ignorant and insulting, and even some people born and raised her believe 'em. Here are a few we can dispel today.
Bet You Didn't Know: 10 Bizarre Texas Laws Still on the Books
Many states still have strange laws on the books that aren't enforced or taken seriously anymore, and Texas is no exception.
Most of these laws are just funny now, but at one time, there was a valid (or at least somewhat valid) reason for them to exist.
Let's take a look at 10 of the weirdest ones in the Lone Star State.
Wait A Minute, How Was Texas Ranked So Low When It Comes to Women's Lives?
Data analyzed by
WalletHub
indicates Texas is one of the worst states for women. Here's what the numbers say. Do you agree?