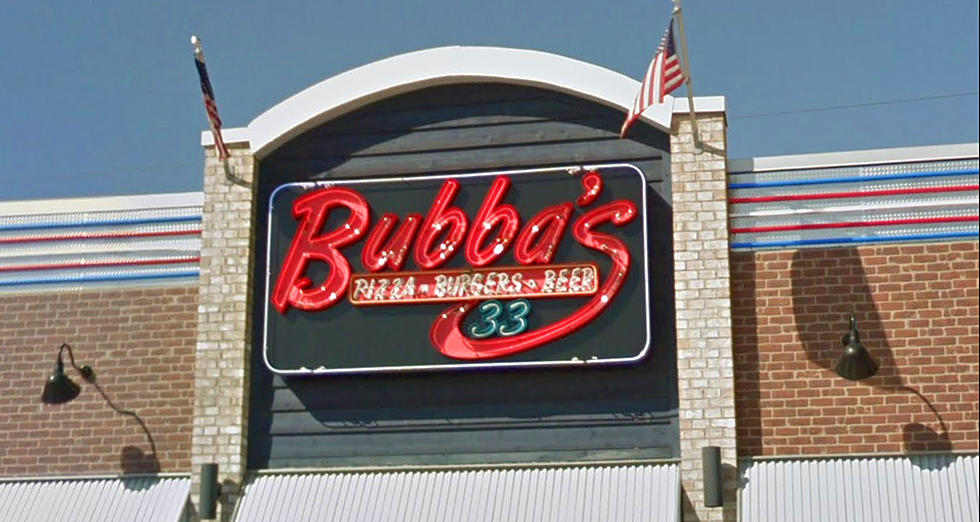 Bubba's 33 Stepping it Up for Truck Drivers
Google Maps
I've seen lots of people posting about truck drivers that can't take advantage of drive-thrus for obvious reasons. I even saw a video of a truck driver completely blasting people 'cause he didn't feel like truckers were getting the same kind of love and respect that others were saying they were giving them.
Let's face it; Truck drivers are America's providers. They deliver all our goods that we use on a daily basis and most of us never even realize what it takes to get us all the supplies we need. Grocery, gas, medical supplies and so much more are a direct result of truck drivers delivering us our products.
The COVID-19 virus and resulting shutdown of restaurants has left some drivers without the ability to take advantage of the same things others are doing to get food. You can't drive a truck through a drive-thru, so truck drivers are forced to find other options.
Our friends at Channel 25 News KXXV posted this story today, as Bubba's 33 is stepping up to offer truck drivers free drink and pizza. Now through April 3, truck drivers can get a 10 inch pizza and a non-alcoholic beverage at both the Waco and Pasadena Bubba's.
Good job Bubba's 33, and a special than you to all the truck drivers out there.
Enter your number to get our free mobile app