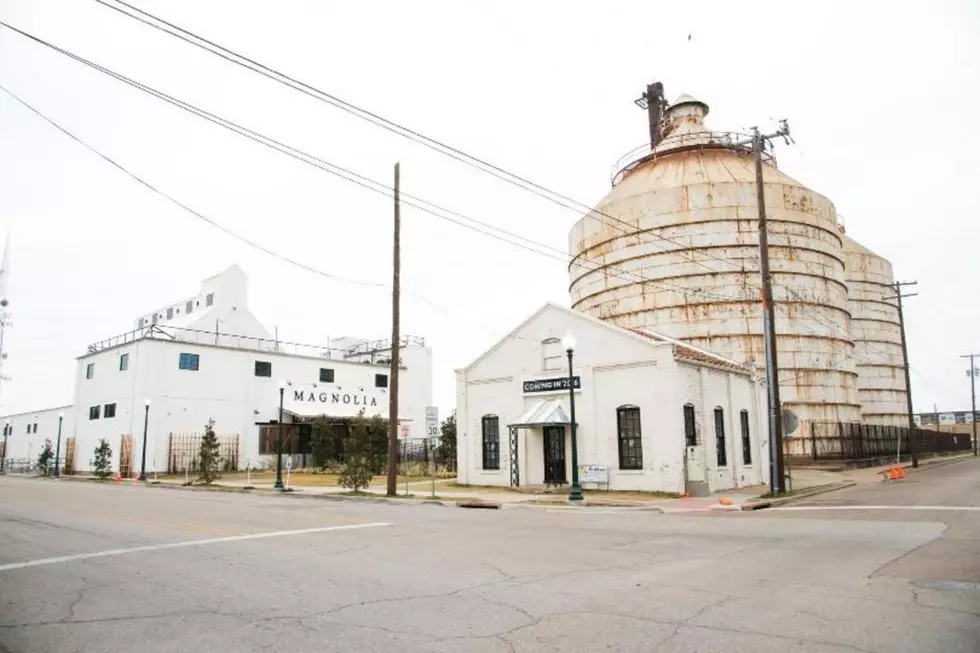 Christmas at the Silos now Includes Ice Skating
Central Texas does not receive snow often, but thanks to Magnolia, it's now possible to ice skate this winter season.
According to Magnolia, this weekend at Christmas at the Silos, adults and children will be able to ice skate on the lawn. Magnolia has hosted Christmas at the Silos since 2016, but this is the first year they have offered ice skating.
Tickets for children ages 2-12 are only $5, and the ticket also includes skate rental, skate aid, and 45 minutes on the rink. Tickets for adults offer the same amenities but are $15. Ice skating tickets are being sold online, as well as at the rink. Ice skating at the Silos is from 9 am-5:45 pm.
If you're not up for ice skating, then don't fret. There are plenty of other activities taking place like face painting, and a photo op with Santa.