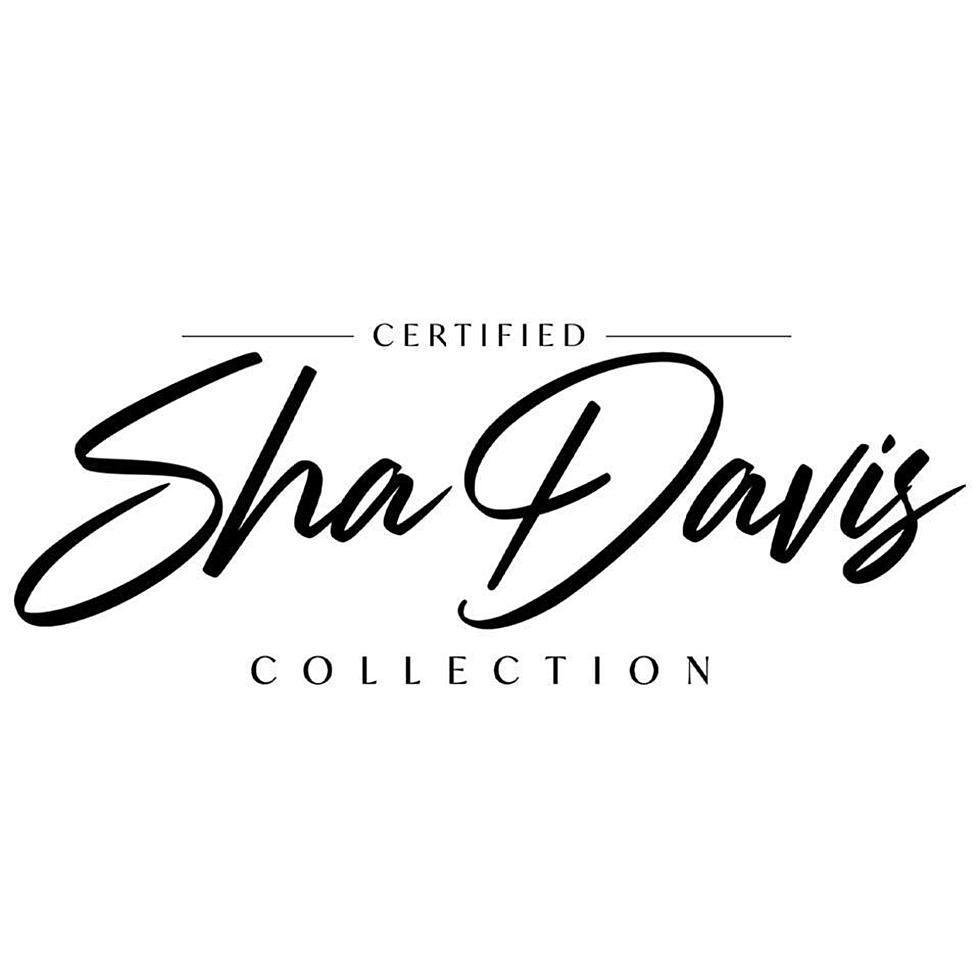 Congratulations! Killeen, Texas Business Owner Is Closing Deals On Her Products
Courtesy of Sha Davis
Sha Davis of Killeen, Texas is a woman with a plan. This young entrepreneur is by far one of the most focused and driven individuals I've ever met in my life. She is the owner of CertifiedSD Collection and CertifiedShaByDavis and has been a licensed cosmetologist for over 10 years now. You would think being an accomplished cosmetologist would be enough satisfaction for anyone pursuing cosmetology, but not Sha Davis. She was destined for greatness and was determined to get there.
SHA DAVIS CHANGED THE GAME!
BELIEVE IN YOURSELF!
When she decided to start her own natural hair product line, she was told no by a lot of companies. I could imagine how much they regret it now, knowing her amazing products will now be on display at Super JK Beauty Supply store, the biggest beauty supply store in the city. Sha Davis definitely is a jack of all trades, and loves educating others on how to become an entrepreneur and a success story!
With the drive and confidence of someone like Sha, there was no way this woman could lose! Like many business owners, she definitely came from humble beginnings, doing pop-up shops, having doors closed in her face, and people telling her she wouldn't be able to do it. Sha Davis is a perfect example of if you have a dream, go out and get it. No obstacle is too hard to overcome if you continue to believe in yourself.
This woman's determination is absolutely amazing and I know I am writing an article about a future millionaire. From the bottom of my heart, congratulations to Sha Davis on all of your success!
Killeen Celebrates 51 Amazing Women For International Women's Day
March 8 is International Women's Day, and though we should celebrate the great women in our lives every day of the year, it's a special day to shine a spotlight on their many accomplishments. Let's take a look at some Killeen ladies who are doing great things and making power moves.
10 of TLC's Greatest Hits
This is a collection of TLC's Top 10 Hits Over The Years- With T- Boz and Chilli coming to Central Texas on September 30th at the Bell County Expo. I have compiled the top 10 TLC hits (and videos) of all time in order!
Female singers from Killeen you must know