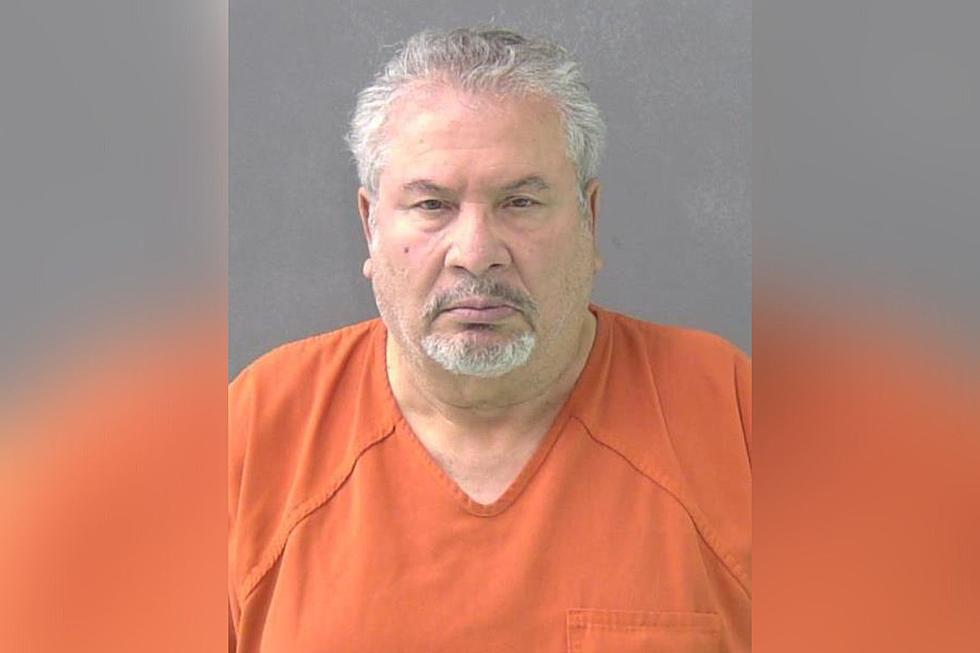 Latest Details Concerning Recent Fight Outside Temple, Texas Walmart
Bell County/Canva
New details have been revealed regarding an incident in Temple, Texas that occurred outside the Walmart located on West Adams Ave.
Details Of The Altercation
Social Media began to buzz on Saturday July 22nd, 2023 as Individuals in the area were questioning what was happening in front of the shopping center. Eventually, video surfaced of the incident in question, which can be seen here.
The video shows two men engaging in a fight. One man, now identified as Seifeddine S. Kurdi, trying to strike a yet to be named person with a pole cover from the establishment. Eventually, Kurdi is restrained by witnesses, and the video ends.
Now, days after the scene, Kurdi has been taken into custody, with the cause for his actions revealed.
Kurdi's Actions
According to the Temple Daily Telegram, Communications and Public Relations Division Director Nohely Mackowiak revealed the issues began when Kurdi became incensed after the unknown person's car was at a standstill near the crosswalk area. Kurdi, not wanting to wait, moved to go around the stopped vehicle.
While trying to get around the unnamed individual's car, the person got out of his car, and proceeded to strike Kurdi's vehicle. Kurdi then left his car, and went to face the unknown person.
Kurdi and the individual fought for a brief period, before Kurdi returned his vehicle, and produced a knife.
Once the individuals were separated and the fight ended, law enforcement was called, and Kurdi was taken into custody. The Temple Daily Telegram reports he facing a charge with aggravated assault with a deadly weapon, and his bond at $100,000.
At the time of writing, he is in the Bell County Jail. More details will be reported when they become available.
Be On High Alert: These Bell County, Texas Most Wanted For June 2023
As we've made it halfway through the year of 2023, there are still individuals being looked for their crimes in Bell County. Have you seen any of them?
You Can Help Bring A Top Ten Most Wanted Fugitive From San Antonio, Texas To Justice
It's been two years since anyone in the state of Texas has seen Steven Clay Leifeste. Last seen in 2021, he's been placed in the Texas Most Wanted Top Ten.
Seven Scariest Sights In Texas
These are the 7 most haunted places to visit in Texas according to
TravelTexas.com
10 Most Dangerous Jobs In Texas