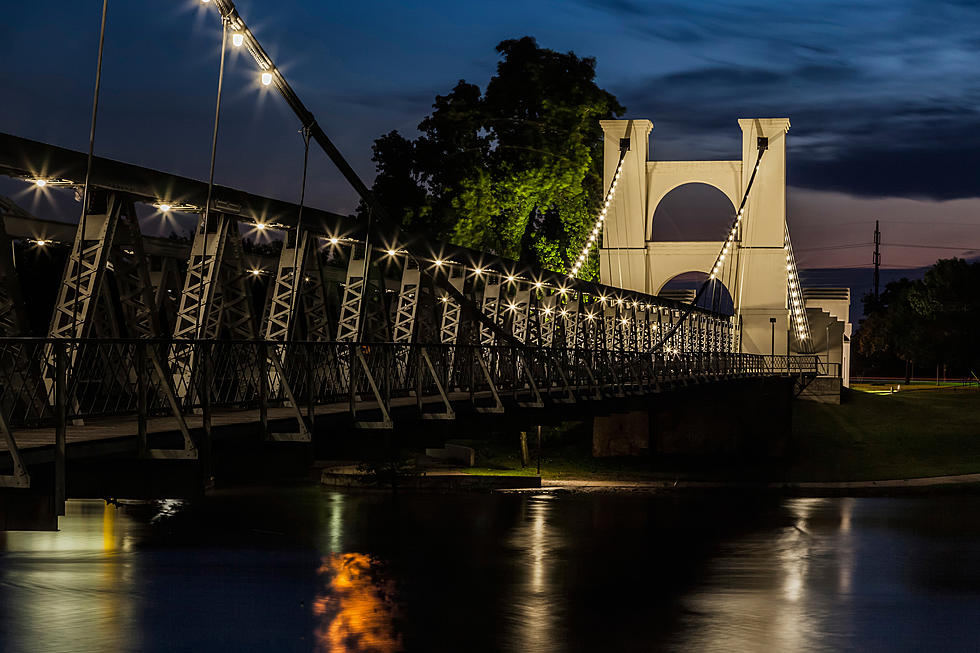 Global Emissions Drop by 17%, Waco Approves 100% Renewable Power Deal for 2022
Getty Images/iStockphoto
If you're looking for a silver lining in the COVID-19 pandemic, this might be it.
Joel Lopez with KXXV-TV reports that global emissions have dropped nearly 17% since the shelter in place order was issued. The number of people driving and flying have dropped significantly and with that comes a drop in greenhouse gas emissions.
On the local level, when you compare it to the beginning of the year, Bell County saw a 34% drop in workplace commuters while McLennan County saw a 32% drop once the shelter in place order was stated.
Now, The city of Waco is looking to continue the "green" efforts and have approved a power deal to go 100% renewable for the year 2022. That deal is expected to save the city $414,000.
Waco City Councilman Jim Holmes says "We may be in a situation right now where we we need to be more thoughtful about our carbon footprint and how we use natural energy versus fossil fuels." In an effort to back that up, Waco's newest fire station will use solar technology.
It's been said that we need to cut global emissions by 45% in the next decade to prevent a rise in global temperatures. Finding alternative energy sources like solar is a great way to accomplish that.
In the early days of the pandemic, images from around the world showed animals roaming into human spaces and making the most out of the sudden lack of people present. You can see some interesting examples in the gallery below.
Enter your number to get our free mobile app
KEEP READING: See how animals around the world are responding to COVID-19
KEEP READING: Get answers to 51 of the most frequently asked weather questions...