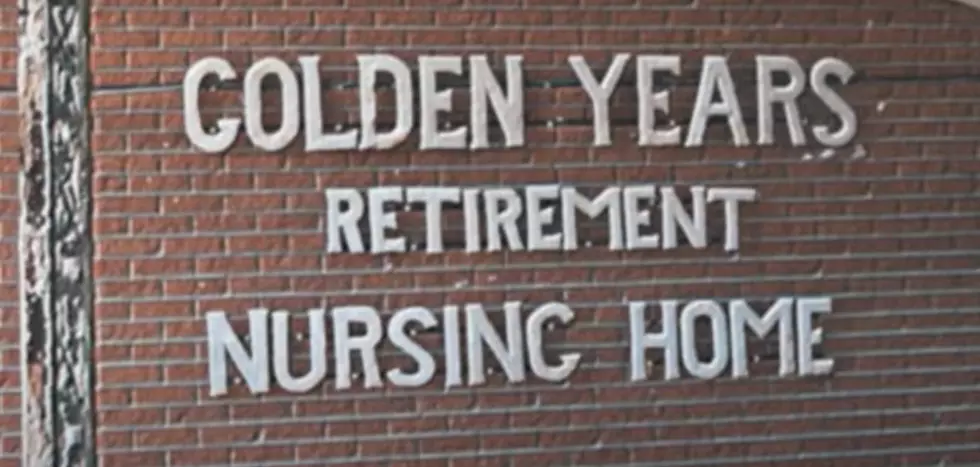 Nursing Home Outside of Waco, TX Labeled One of Texas Most Haunted
The Paranormal Files/YouTube
One of my favorite things about the Fall season is definitely Halloween and hearing about all the haunted places around me. Turns out that one of the most haunted places in Texas is just up the road outside of Waco.
Ghosts, goblins, evil spirits and haunted houses, believe it or not, it's getting closer and closer to Halloween. Grocery stores are already prepping for the candy season and I'm already hearing talk of Spirit Halloween openings.
The Paranormal Files
Colin Browen is a modern day ghost hunter, He is the guy behind the TikTok @theparanormalfiles. His channel is filled with video of trips he's made to haunted and scary places. His YouTube channel has even more to offer.
He made a trip to Central Texas to check out what he calls one of the most haunted places in Texas, The Golden Years Retirement Home.
The Golden Years Retirement Home
The Golden Years Retirement Home is just outside of Waco and has been abandoned since it closed down several years ago. It's been closed after an elderly lady died after being locked inside a van on a hot day.
The Paranormal Files crew paid a visit and documented their journey on their YouTube channel. Check it out.
---
---
Definitely looks creepy right? I don't blame the guys for not wanting to go in alone.
With the spooky season right around the corner, exploring the haunted buildings around central Texas will become more and more popular.
My advice, make sure your affairs are in order. Many ghost hunters set out to find the ghosts, many more are not prepared for what they'll find.
---
---
Did You Know Texas Is One of the Top 10 Haunted States in the Nation?
Two years ago, the Lone Star State was named the most haunted state in America,
according to Forbes
magazine.
Texas has moved down on the list from
movebuddha.com
, but we're still in the top 10.
Don't be scared...scroll onward to see which state currently holds the #1 spot for most haunted in the nation.
LOOK: The oldest cities in America
Though the United States doesn't have as long of a history as some Old World countries, it still has plenty of historical charm.
Stacker
brings you a list of the 50 oldest cities in America.