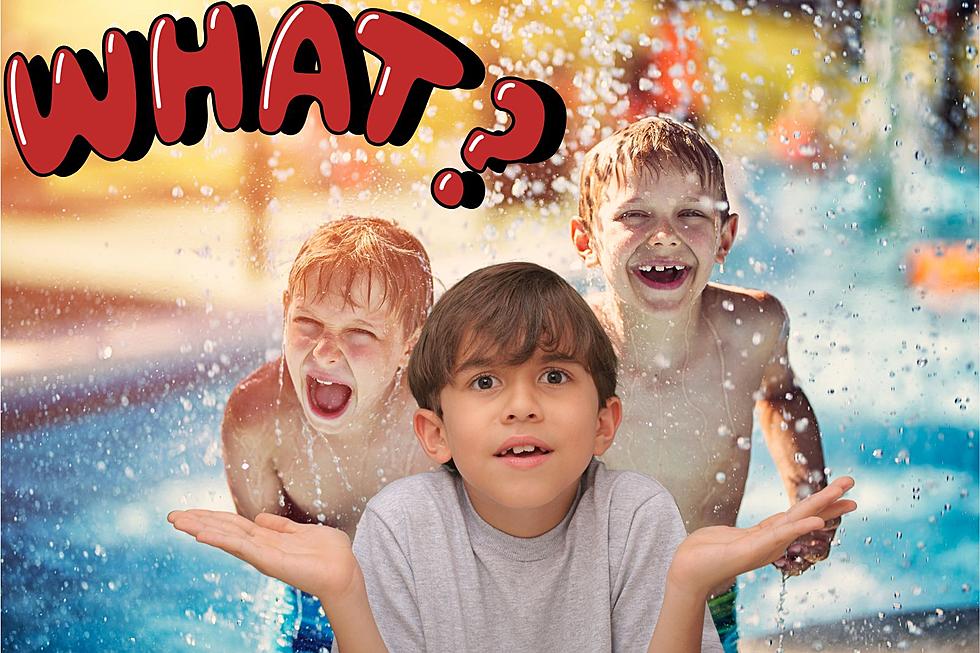 Kalahari Texas Out, This Is America's Largest Indoor Waterpark
Canva
Everything is bigger in Texas has grown into absolutely everything is bigger in Texas when you look at the size of well known properties like AT&T Stadium, Buc-ee's, and Schlitterbahn. However, it can no longer be said that the largest waterpark in America, or North America for that matter, is Kalahari Resort in Round Rock, Texas.
Why does Kalahari claim to be the country's largest waterpark if it really is not?
They actually do not make that claim, they call their self the America's largest indoor waterpark "resort." The keyword is resort because their overall square footage when you include the waterpark with the convention center and hotel, it is indeed the largest.
So, if Kalahari is not the largest indoor waterpark what is?
By sure coincidence the largest indoor waterpark in North America actually opened in the United States a few weeks before Kalahari in the fall of 2020. It is DreamWorks themed Water Park, and resides within the massive American Dream shopping and entertainment complex in East Rutherford, New Jersey.
This place not only has the huge waterpark, but also a theme park, luxury shopping, dining, ice rink, and regular retail shopping. If The Hamptons are New York City's backyard, then East Rutherford is definitely the front yard for the cramped spaces and ridiculous real estate prices of Manhattan.
The best part of American Dream is everything is 100% indoor, and that means open all year long. So, you can make the iconic trip to Rockefeller Center around Christmas to see the tree, and still enjoy a theme and/or waterpark.
Kim Kardashian and Kids Enjoy a Day at the American Dream Mall
Stars - they have to entertain their children just like us!
Top Ten Waterparks In Texas
They say everything is bigger in Texas, but even if we don't have the biggest waterparks in the world, we do make the biggest splash during summer. We have to - it's so hot! Here are our Top 10 Waterparks in Texas. Did your favorite make the list?
Who's Next? These Are Dream Guests We'd Like At Bell County Comic Con
The Bell County Comic Con always has always brought fantastic guests to Central Texas. But who do we want most to appear? Here's a few suggestions.