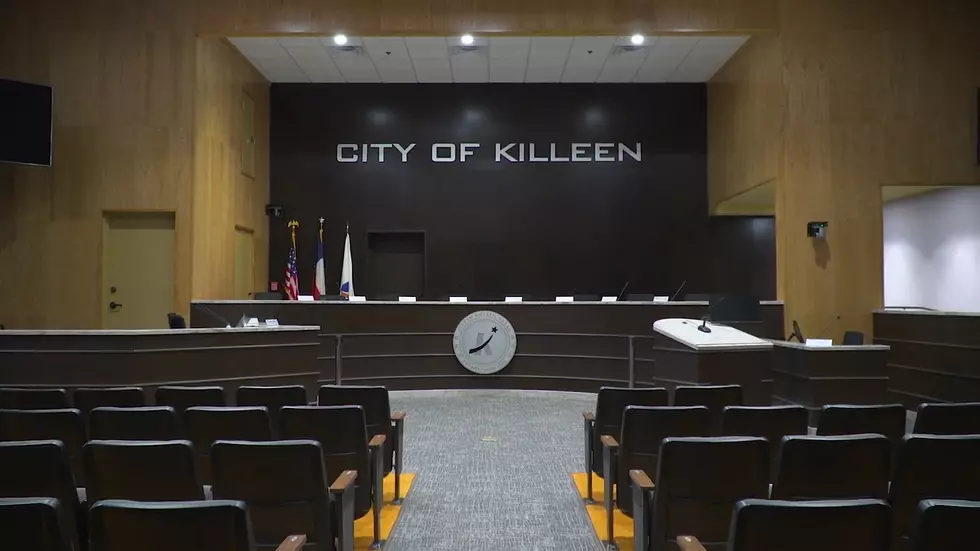 Killeen City Council Says No Funds In Budget For Homeless Shelter
City of Killeen, YouTube
The ongoing debate on what should be done with the homeless problem in Killeen was again the topic of discussion at a meeting of the Killeen City Council on Tuesday.
According to Brandon Hamilton of News 10, Killeen City Manager Ron Olson told the city council during a workshop meeting on Tuesday (July 16th) night that funding for the Families In Crisis shelter "doesn't fit looking at the current budget".
Last month, the Families In Crisis shelter board asked the city for $10,000 a month in funding in the new budget and $60,000 to help reopen the shelter. Olson went on to add during the meeting that supporting the shelter or other "social services" was not the primary mission of the City Of Killeen.
Families In Crisis VP Larry Moehnke says that despite the news they received from the city, the shelter still plans to reopen next month if not sooner.
The grounds of the shelter are being cleaned and prepared for its planned reopening on August 9th forcing the homeless who created a makeshift "tent city" on the grounds of the shelter to relocate for the time being.