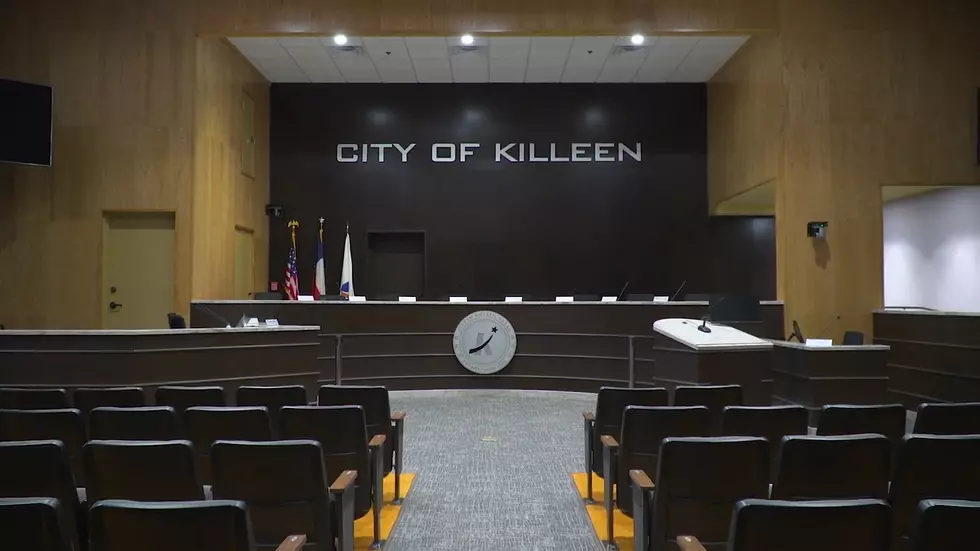 Killeen City Manager To Explore Options For Homeless Shelter Funding
City of Killeen, YouTube
The closing of the Families In Crisis homeless shelter in Killeen has become a hot topic in the city recently and the city council voted on Tuesday to allow the city manager to explore options that would help fund the shelter.
Brandon Hamilton with our news partner News 10 reports that the council voted 5-2 to direct city manager Ron Olson to move the funding request forward to the next step which is to find out how much can the city give to help reopen the shelter.
A second motion was unanimously passed directing Olson to look at funding options that could be made available immediately from the city while the budget process is going on.
The funding request was made at the Tuesday night workshop meeting by Friends In Crisis board vice president Larry Moehnke who asked for $10,000 a month from the city and a waiver of city charges for water, sewage, and trash.
Moehnke believes that with the private donations and community help they have already received, the city's help could get the shelter to reopen sooner.