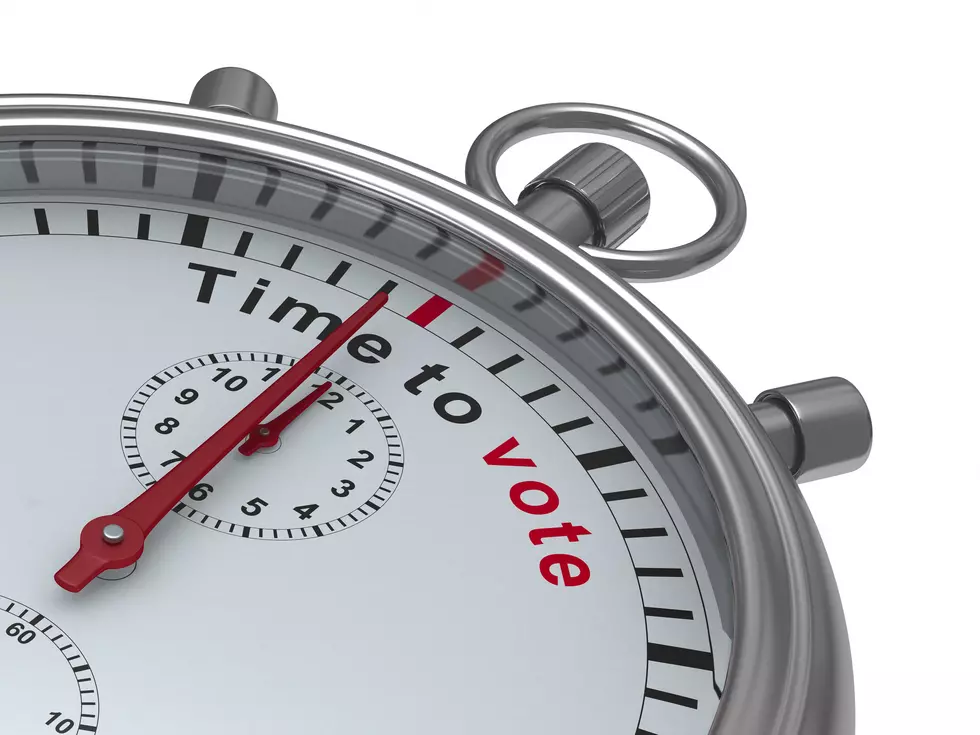 Early Voting Begins June 1 in Killeen District Four Second Vote
Getty Images/iStockphoto
Early voting begins Tuesday, June 1st for the City of Killeen's District Four City Council seat.
FOX 44 News reports that the second election is on June 12, and this election follows the tie for the District Four City Council seat in the election that was held on May 1, 2021. The election is only open for voters in District Four, who'll cast ballots for either Steve Harris or Michael Boyd.
Early voting ends on June 8th.
Those looking to take advantage of early voting will have extended hours to do so on the first and last day, with voting stations opening from 7am to 7pm. All other voting days are 8am to 5pm.
Those looking to drop off their ballots for the early voting period can do so at two locations: Killeen City Hall, 101 North College Street and Lions Club Park Senior Center, 1700-A E. Stan Schlueter Loop.
For those looking to vote on Election Day, you can do so at three precinct polling locations from 7am to 7pm.
Those locations are:
Precinct 404 Fire Station #7, 3701 Watercrest Road
Precinct 405 Shoemaker High School (small gym), 3302 Clear Creek Road
Precincts 401, 402, 412, 413 Fire Station #9, 5400 Bunny Trail
Get complete election details online at KilleenTexas.gov/Election.
Again, the two are facing off after the last vote in District 4 resulted in a tie between Boyd and Harris, the latter of whom told KCEN-TV that voter turn-out was low.
If you live in District 4, take some time to read up on the candidates, then go cast your ballot. Local elections really do matter, and whoever takes that seat will be making decisions that could impact your life.
Ten Weird World Records Set in Texas
KEEP READING: 15 Natural Ways to Improve Your Sleep