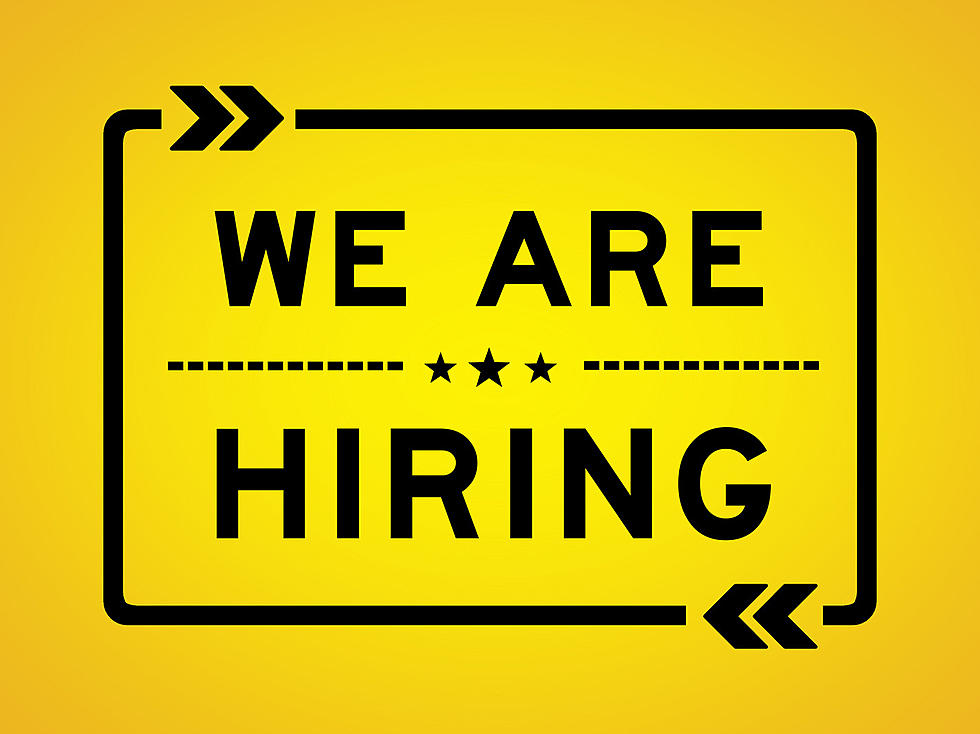 Killeen ISD Hoping to Hire Former Central Freight Employees
gguy44
Killeen ISD is hoping many of the employees that are set to lose their jobs next week from Central Freight Lines will come work for them.
In case you missed it, Central Freight Lines announced they will be closing their business after 96 years leaving about 2,000 people looking for work. Our news partners at KWTX reports that Killeen ISD has plenty of positions to fill and believes that those looking to continue working, can do so for the school district.
Killeen ISD spokesperson Tania Maya, said,
"When we heard the news of Central Freight having to have their employees go without a job in the immediate to near future, we immediately said let's see what we can do to make them on team KISD. We have a starting salary of $17.46 an hour, we have a sign-on stipend. They can join our teams and then earn referral money for bringing on another CDL worker or even a classroom teacher."
Among the positions available at KISD are CDL drivers, mechanics, bus monitors and classroom aids. If you are interested, below is more information.
- Base pay is $17.46
- $1,000.00 New Driver Bonus ($500 at the solo date / $500 at 1 YR mark)
- $75.00 Monthly Safe Driver Bonus
- $1000.00 Quarterly Safe Driver Stipend (up to $4K per year)
- Refer a CDL Driver stipend ($400, $200 when they start and $200 when they complete a year)
- Free DOT Physical
- Free MVR check
- CDL expenses Reimbursement
- Full health care benefits
Call 254-336-0170 to apply or go to www.killeenisd.org/jobs
The Top Female-Friendly Companies in Texas
Equality in the workplace is vital, and Texas companies understand just how important this is. Women across 40 countries and thousands of companies were surveyed, and these are the top Texas companies that support women.
This Killeen House Is Over 5 Million Dollars - Want To See Inside?
Want to see inside the most expensive house for sale in Killeen, Texas? Scroll onward!