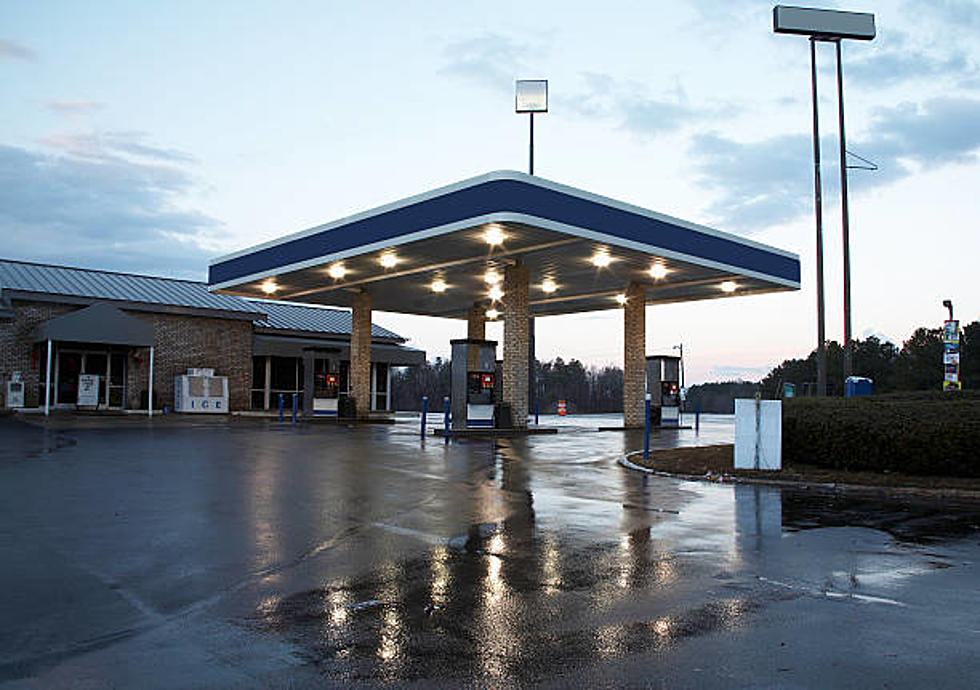 Killeen, Texas Looking For Really Cheap Gas? I Know Where To Go!
Getty Images
I don't know about you Killeen, Texas, but the way these gas prices are going insanely high, I'm about to retire my car, pull my scooter out the garage, and start pushing that bad boy to work. The gas prices have been rising to amounts that I haven't seen since George W. Bush was president. I truly feel sorry for the people who receintly decided to buy pickup trucks or gas guzzling family vans.
THE GAS PRICES ARE KILLING KILLEEN'S POCKETS
Right now, if you drive a Honda Civic, you're still looking at filling your tank up with at least $40. That is insane! At one point in time, it literally took $15 to fill up a Honda Civic. (I know. I drive one.)
With prices so ridiculously high right now, I thought I'd look around for the cheapest places to fill up today (March 10). I hope it helps the good people of Central Texas filling up tonight.
HOW DO I FIND CHEAP GAS IN TEXAS?
By the way, there are some little steps you can take to get the most of your next tank of gas.
For example, make sure the trunk of your car is not filled with too many things that weigh the car down. Stop keeping your car running when you're going into stores (that's always a good idea - why make things easy for thieves?). Check your tire pressure and make sure your tires are properly inflated. That really can help you get more mileage of your fuel.
Finally, download the GasBuddy app. It'll help you find the cheapest gas in your town. It's one of the most handy apps you can have on your phone.
Here are the prices for gas that I found to be the cheapest in Killeen right now (Thursday, March 10). Keep in mind that every day there is a change in price, but for right now this is what I've got.
22222 SE H K Dodgen Loop
Temple, TX
$3.79
6740 FM-2657
Kempner, TX
$3.79
102 W US-190
Copperas Cove, TX
$3.79
18
238 W US-190
Chevron 
& Mickey Mart
15
1306 Georgetown Rd
Copperas Cove, TX
$3.89
1712 Central Texas Expy
Lampasas, TX
$3.89
12444 E US-190
Kempner, TX
$3.89
Shell
3101 W Stan Schlueter Loop
Killeen, TX
$3.89
3322 Rancier Ave
Killeen, TX
$3.90
2670 N Main St
Belton, TX
$3.99
10 Cheapest Texas Getaways
June 18 was National Wanna Get Away Day, and it got us to thinking of where Texans can get away from it all this summer and have a great time without breaking the bank.
10 Cool Things To Do In Killeen, Temple, And Harker Heights Before School Starts
The new school year is just around the corner, but you've still got time to make some memories with your family. You don't even have to plan a big trip to do it. There's plenty to enjoy right here in Central Texas!
Would You Stay in This Birdhouse Airbnb in Round Top, Texas?
Here's an Airbnb rental in Texas worth Tweeting home about! It's a birdhouse-inspired cottage in Round Top, Texas, situated about halfway between Austin and Houston, and there are features inside and out that make it a perfect summer getaway spot for those of us who are perpetually stressed out.