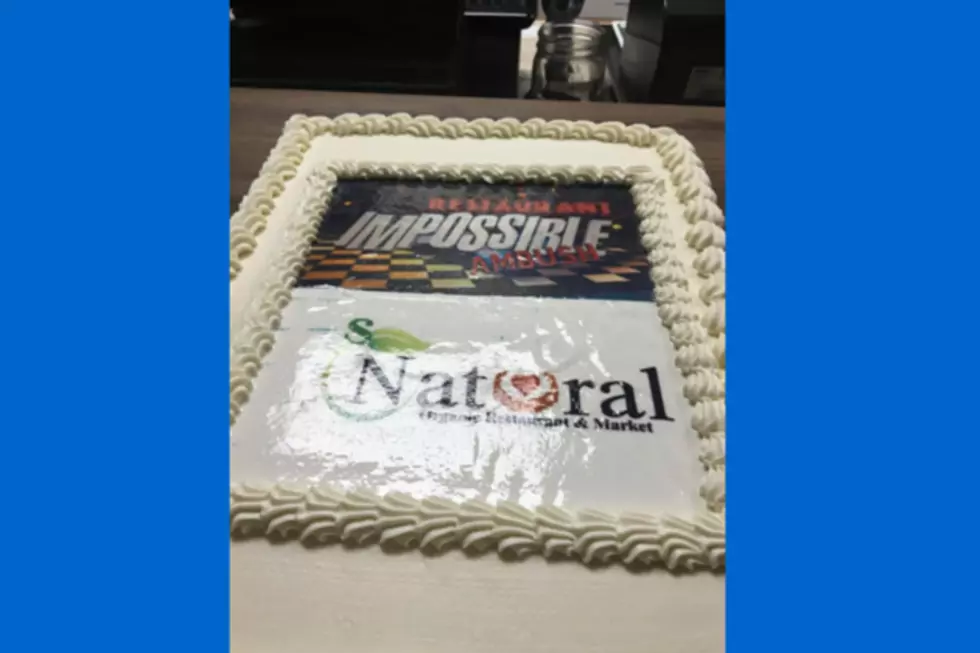 Local Restaurant Gets Food Network Treatment on Restaurant Impossible
Photos courtesy of Jade Coleman via Facebook
So Natural Organic Restaurant & Market in Harker Heights got some national airtime after Chef Robert Irvine of Restaurant Impossible (currently in its 13th season) received a plea from Ayana, the oldest daughter of the restaurant owners Luvina and Jameel.
Driven by the desire to make and serve healthy and delicious food, Jameel and Luvina Ann Norwood-Sabree got into the service industry with little restaurant experience - as a result they experienced some setbacks. Now, after a rough lunch service test, also found in the episode, Chef Robert not only teaches the owners about efficient operating procedures, but also how to kick the taste of the dishes up a notch.
He showed them how to turn their okay-tasting healthy food into great food that just happens to be healthy.
If you don't have Food Network, you can always watch the video on YouTube, though it appears Food Network charges to play new episodes. Or better yet, check out the new and improved restaurant in Harker Heights, TX and see for yourself!