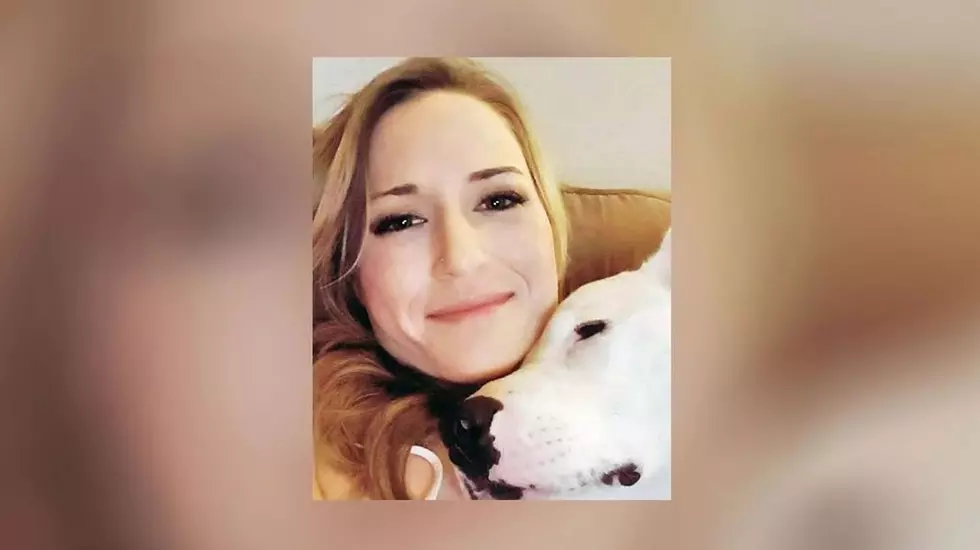 Local Woman Victim of Hit-and-Run While Walking
Photo courtesy of KWTX, Drake Lawson
A woman in Waco was walking her dog when a driver hit her and left the scene.
According to a report from our news partners at KWTX, on Tuesday at approximately 8 PM, Alyson Oltman, 32, was walking the neighborhood in the 2300 block of Breezy Drive with her dog when a 2020 Camaro convertible hit her and left the scene.
Oltman was taken to Baylor Scott & White and suffered from a concussion, as well as scrapes and bruising. Fortunately Oltman's dog was unharmed during the incident. Those who witnessed the accident said that the driver was a black male who appeared to be in his 20's, dressed in a black tank and grey or khaki shorts.
Living in Waco, I certainly know that it can be dangerous to walk in the streets. I recommend walking in a park or an area with set walking trails. I also try to avoid taking walks after the sun sets to maintain visibility. When taking my dog out for his last potty break, I always wear bright clothing and carry a light just in case.
I feel for the Oltman family and hope that the person driving the Camaro is found and takes responsibility for his actions.
Enter your number to get our free mobile app
Dogs Being Trained to Detect COVID-19