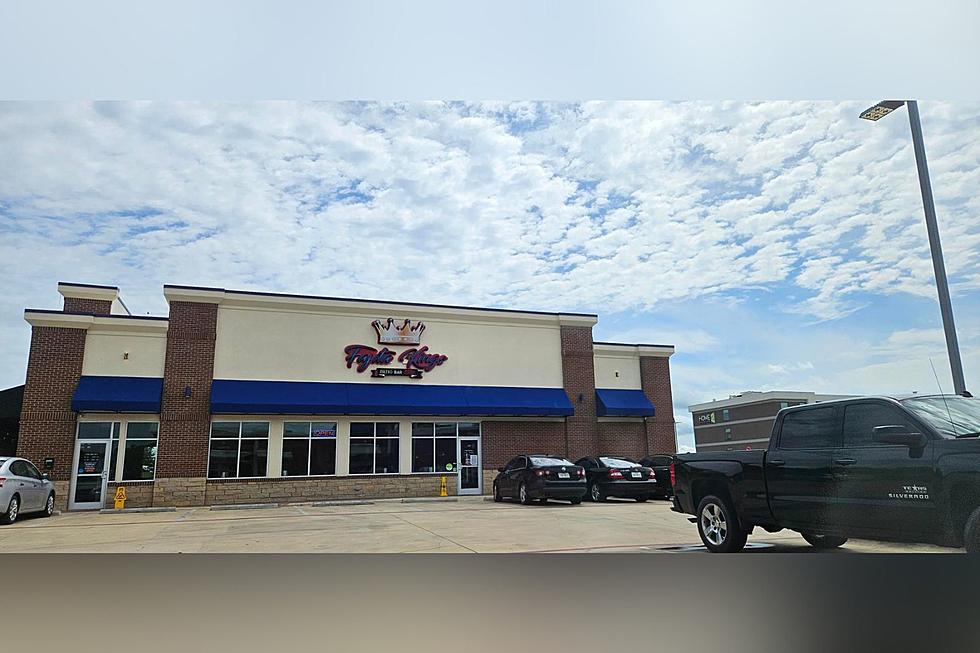 Owner Of Fajita Kings In Temple, Texas Responds To Alleged Health Violations
Aaron Savage/Canva
Earlier in the month, we detailed allegations against Panda Express and the owner's response to them. Now, another food eatery in Central Texas faced food mistreatment allegations. We'll detail the initial accusations, and the response from the owner shortly thereafter.
Anonymous User Posts Their Story
In The Temple, TX - City Watch Page on Facebook, an unknown user posted the following statement:
In the post above, the unidentified person states that certain items were not properly handled and served to individuals, while an unknown person's jewelry was discovered in the eatery's lettuce bucket:
The floor of the kitchen was also shown in a photo:
Later in the day however, the owner responded to the unknown individuals accusations, in alleging that they knew the anonymous poster.
Owner's Response To The Individual
Later in the day, the owner took to the same Facebook group to challenge the alleged actions:
The owner alleges the unknown person is a former employee who frequented the restaurant before posting the allegations. The owner also showed health inspections both from 2021 and 2023:
As this is a developing story, we will have more information if it becomes available.
10 Most Beautiful Cities In Texas Includes Salado
MoneyInc.com compiled data of the most beautiful cities in Texas.
10 Myths About Texas That Even Some Natives Believe
Everything's bigger in Texas, including the tall tales! Our state can seem pretty strange to people from far away, or even our immediate neighbors. There are several myths about Texas that range from quirky to fun and just plain ignorant and insulting, and even some people born and raised her believe 'em. Here are a few we can dispel today.
Strange And True, Have You Heard These Name Origins Of Certain Texas Towns?
With so many towns in the Lone Star State, there's a few that might leave you scratching your head for their names.
Aw Yeah! These Are the 10 Highest Texas Lottery Payouts in History
We all wish to win the lottery, but only a select amount of people win large sums of money. Which are the biggest?