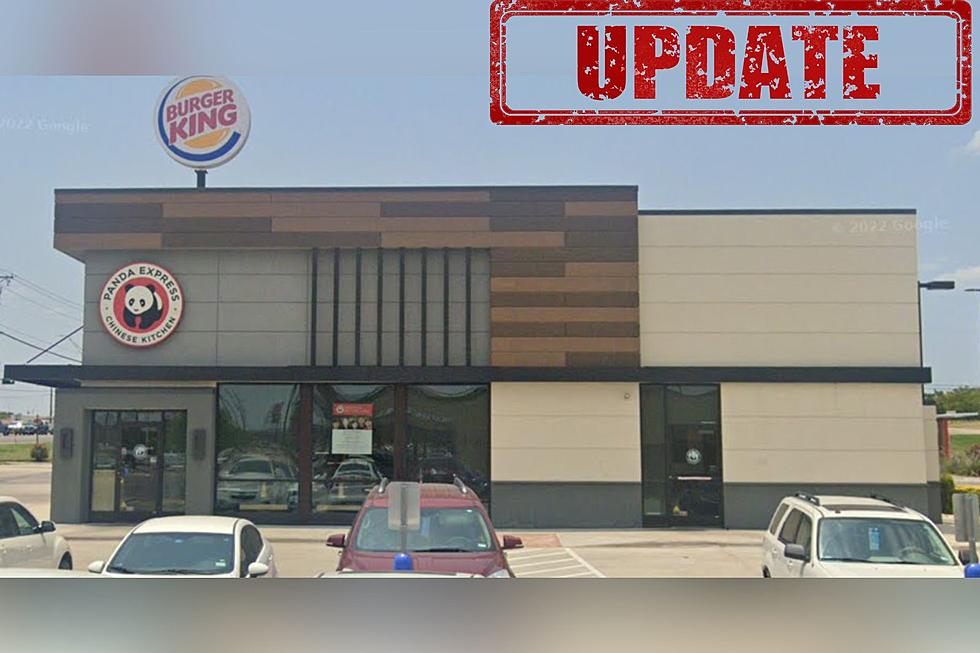 UPDATE: Panda Express Manager In Temple, Texas Refutes Accusations
Google/Canva
Recently, we discussed accusations leveed at Panda Express on West Adams. Among the alleged actions were moldy food and drinks being served to guests, as well as unkempt actions by an unnamed manager, and employees being treated poorly.
The manager of the eatery has since posted evidence that argues against the allegations, including photos that contradict the claims made in the original post.
Panda Express Manager Speaks Out
On Tuesday, April 25th, Branden Martinez posted in Temple, TX - City Watch Facebook Group. He denied the accusations made by the anonymous poster, and provided photos of a food audit done earlier in the day:
The first photo shows that the audit took place on April 25th 2023, lasting nearly an hour. As seen in the middle of the photo, the restaurant met expectations. Also shown were various facets of the eatery that were satisfactory:
As listed by the audit, some of the accusations of food being mishandled are called into question, and the health precautions of the workers was also praised. There was only one area where, according to the audit, Panda could improve:
Other than the items that were unapproved in the eatery, the audit says the restaurant is operating properly.
As this is still a developing story, if more information becomes available we will report it.
One of Texas' biggest Buc-ee's just turned 8 in Temple.
Temple, Texas is home to one of the biggest Buc-ee's, and just turned 8 years old.
10 Most Beautiful Cities In Texas Includes Salado
MoneyInc.com compiled data of the most beautiful cities in Texas.
Aw Yeah! These Are the 10 Highest Texas Lottery Payouts in History
We all wish to win the lottery, but only a select amount of people win large sums of money. Which are the biggest?
10 Myths About Texas That Even Some Natives Believe
Everything's bigger in Texas, including the tall tales! Our state can seem pretty strange to people from far away, or even our immediate neighbors. There are several myths about Texas that range from quirky to fun and just plain ignorant and insulting, and even some people born and raised her believe 'em. Here are a few we can dispel today.