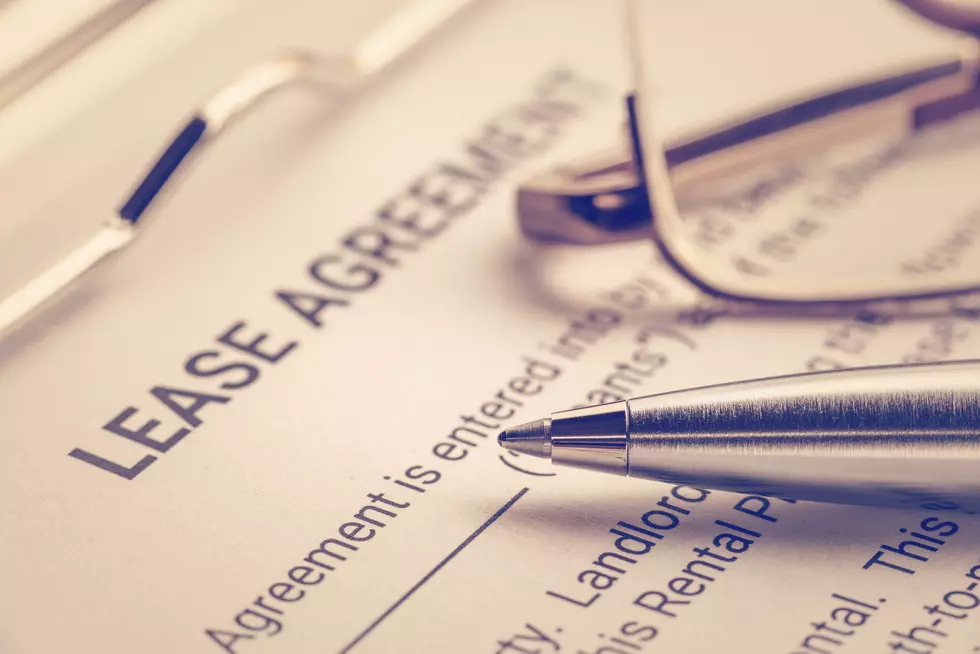 Rental Help is Available in Central Texas
Getty Images/iStockphoto
Help is available for Central Texas residents who need rental assistance.
No doubt the COVID-19 pandemic has affected everybody in one way or another. Texas unemployment numbers skyrocketed and left folks unable to supply some basic needs for their families.
The CARES Act provided some temporary relief, but with Congress debating on another stimulus package and what that will entail, many people here in Central Texas are wondering how they're going to pay their rent and utility bills.
Veshell Greene, vice president of resource development with United Way Central Texas, tells our partners at KWTX  that money is available and they are working to raise even more money.
"We've applied for grants, held a telethon, and partnered with H-E-B," Greene said. "Shoppers can donate money at the checkout. Even when we can't help you directly, we will work with you to find resources in the community to help you."
Greene said every little bit helps, whether it's providing families with food, medical equipment, and other resources, or helping them finances.
"t feels amazing," she said, "and it gets the country back on its feet."
KWTX also reports that The Army & Air Force Exchange is also taking donations at their registers and online to help military families in need with rental assistance off-post and other monthly expenses.
There is good news however, as Texas jobs are starting to bounce back. That could provide some much needed economic relief for those who are waiting to get back to work and get caught up on their bills.
In the meantime, don't be afraid to reach out to the United Way of Central Texas and inquire about programs they offer. If you're in a position to give, donations are always welcomed and appreciated.
Enter your number to get our free mobile app
Dogs Being Trained to Detect COVID-19