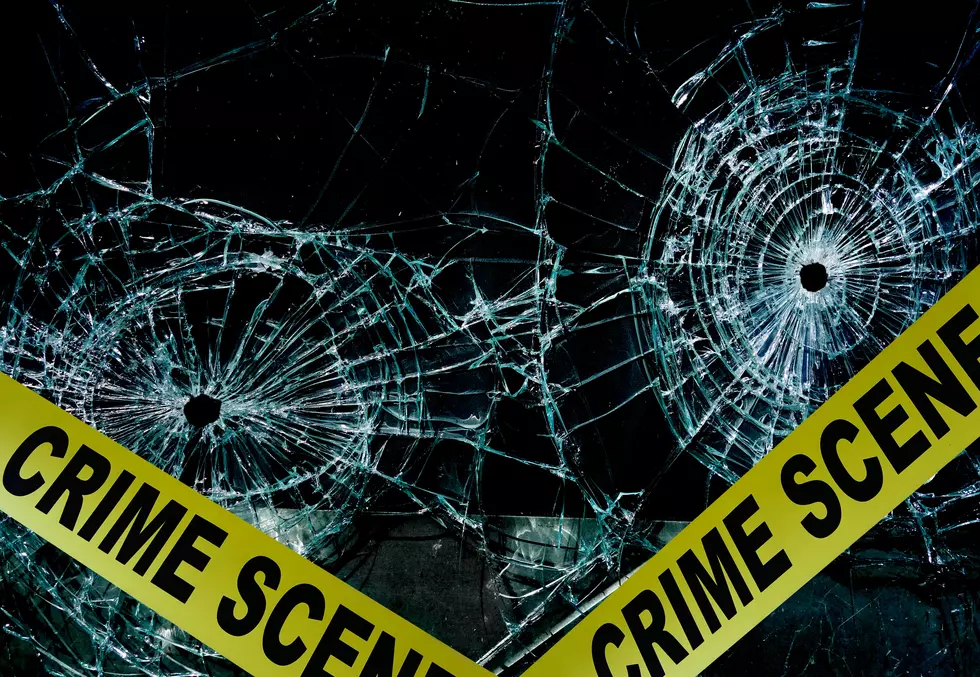 Shooting at a Killeen, Texas Halloween Party Leaves Man Wounded
Getty Images/iStockphoto
It truly saddens me when I hear about a a shooting in Killeen. After all, this is the city where I grew up. But what's absolutely heartbreaking is when that shooting involves a good person I know.
This past weekend, there was a shooting at a Halloween party. My first thought was, "Wow, I'm glad I didn't go to this particular party".  My next thought was, "I hope that everyone is ok".
Unfortunately, there was a man who was wounded due to the shooting. The reason why this article is very near and dear to my heart is that not only am I a native of Killeen, but the gentleman who hosted the party is actually a friend of mine.
I know this gentleman, and not only is this something he does not tolerate, but he's never displayed any type of out of control behavior. What he was trying to do was bring the community together to have a fun time in our city with friends and family. Instead, someone decided to act violently and put an end to that. The host is not only a loving friend, but he's also a loving father and I don't think that people take that into consideration when they commit such dumb acts.
The person who was wounded this weekend is probably thanking God as we speak that it didn't escalate to anything more destructive than just that. Either way, it shows that as a community, we have to make sure that we come together and we don't allow this sort of nonsense.
Once we see it starting, we need to make sure that we do what we can to deescalate it immediately so we can just have peace and be able to enjoy yourselves as people. We all deserve that.
From my understanding, the person who did the shooting in this incredibly stupid,  unnecessary act was not from the city of Killeen. Still, it shouldn't have happened and I'm very thankful that my friend and his friends are okay and alive.
PICS: Killeen's Food Truck Park Had a Great Turnout for Its Soft Opening
The good people of Killeen showed up to support the new food truck park - Killeen's International Cuisine Korner & Artisans Marketplace (aka Kick It) - featuring fantastic local food trucks and vendors. I had to check it out for myself, and of course I snapped plenty of pictures!
10 Myths About Texas That Even Some Natives Believe
Everything's bigger in Texas, including the tall tales! Our state can seem pretty strange to people from far away, or even our immediate neighbors. There are several myths about Texas that range from quirky to fun and just plain ignorant and insulting, and even some people born and raised her believe 'em. Here are a few we can dispel today.
21 Texas Towns Outsiders Can't Pronounce