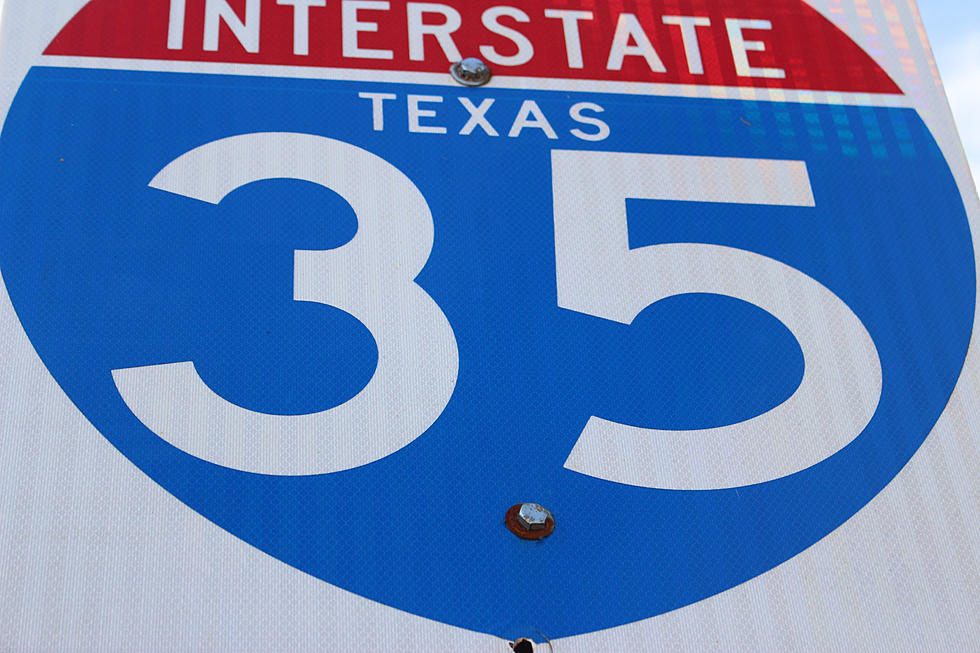 Southbound I-35 Traffic Being Diverted in Belton Following Semi Crash
Townsquare Media
Drivers were being urged to find alternative routes Monday evening as first responders worked to clear the scene of a semi-truck crash on I-35 in Belton.
According to an alert from the Belton Police Department issued shortly after 6 PM, southbound I-35 traffic was being diverted onto westbound I-14 at Exit 293 A. There had reportedly been an oil spill at the scene.
There were no reports of injuries or other vehicles involved. We will update this article if that changes.
Police warned that those who did not seek an alternative route should expect delays.
Rain continued to cause slick road conditions throughout Central Texas Monday evening. Please take it slow and give yourself time to get where you need to go, and be sure to give vehicles stopped on the side of the road plenty of space so you don't slide into them or splash them.
If you're driving through or near the scene of the crash, please keep an eye out for first responders. Take it slow and help ensure there are no more crashes.
Enter your number to get our free mobile app