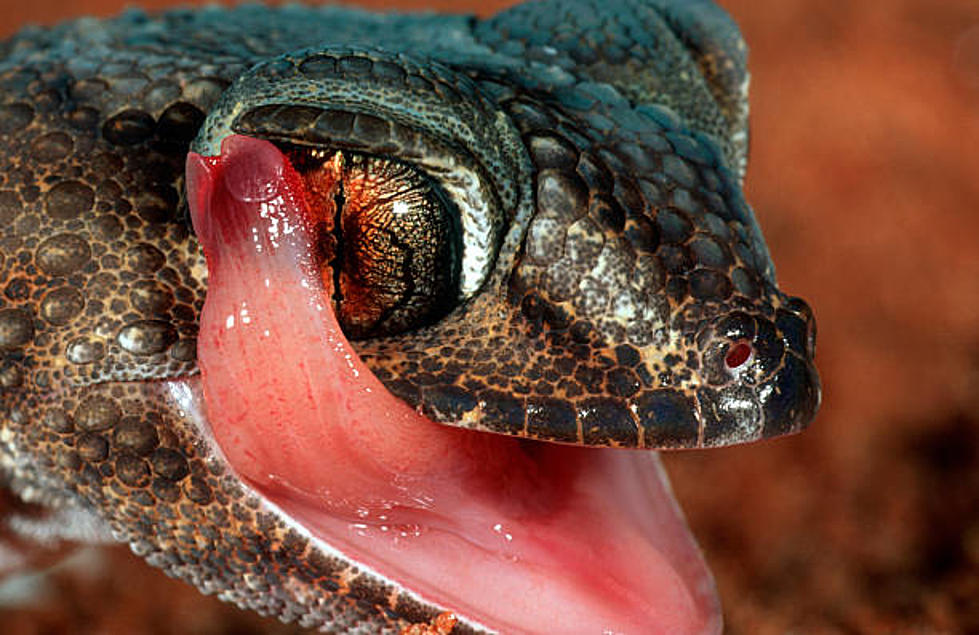 Have Some Fun At The Reptile Show This Easter Weekend in Temple, Texas
Getty Images
April 16th and 17th the Exotic Reptile and Pet Show will be here for the Easter celebration weekend. Located at the Frank W. Mayborn Civic & Convention Center in Temple, Texas, there will be thousands of reptiles, amphibians, inverts, small mammals, feeders, and supplies will be for sale to the public at huge discounts.
This now gives Temple a chance to get up close and personal with some of the best reptile breeders in the United State, as well as some of the most amazing animals on the planet. They will have an educational section as well for some hands-on learning, an Easter Egg hunt on Sunday, and concessions will be available on both days.
COME GET A NEW PET FOR THE FAMILY
This event will start on Saturday from 10 AM until 5 PM and on Sunday from 10 AM to 4 PM. If you have a child who is under the age of four, then it will be free for them, which is really cool.
There are going to be live professionals able to answer any questions you may have regarding how to take care of the animal. If you are considering bringing a reptile home, or if you're just there because you have an interest in reptiles, this will be the perfect place for you to spend the weekend. Bring the kiddos out and allow them to have the time of their life learning about and watching some of the best reptiles in Texas.
LOOK: 15 Pets You CAN'T Own in the City of Temple
Temple is a super pet-friendly place to live, but there are some animals city officials would really rather you not try to tame and keep in your home. Let's take a look at a few of the critters on the
banned list
.
Humane Society Rescues Over 50 Dogs from Horrific Home in Central Texas
The Humane Society of North Texas (HSNT) Cruelty Department rescued more than 50 dogs from a residence that investigators needed Hazmat suits to enter.
GOOD BOY: 10 Best Ways to Spoil Your Dog on National Dog Day
August 26 is National Dog Day, and we have some recommendations for how to make sure your little buddy knows just how much you love and appreciate them.