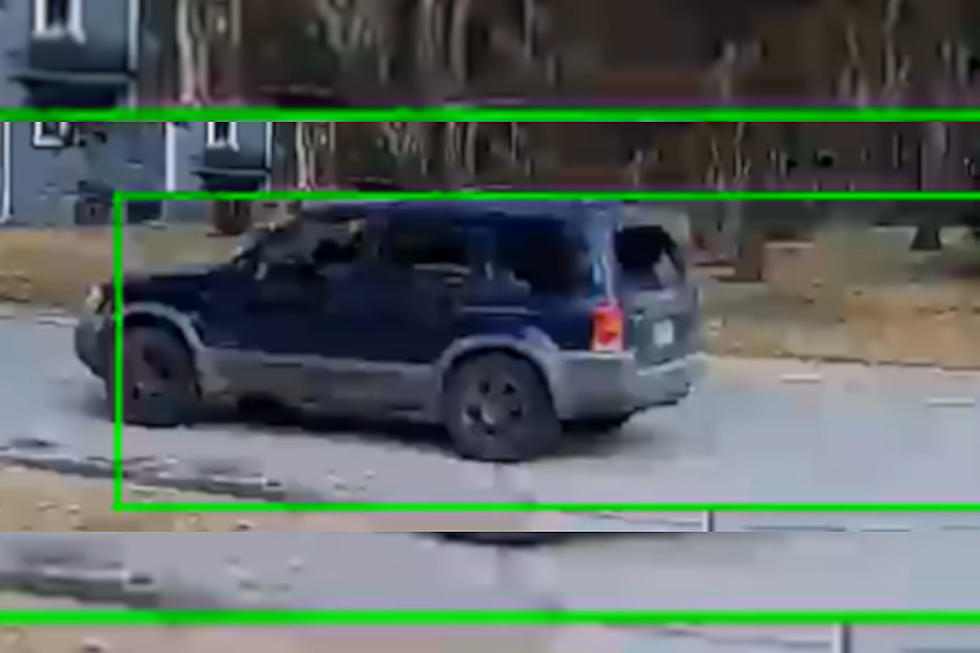 Shooting in Temple, Texas Sends 15 Year Old to Hospital With Injuries
Image Courtesy of Temple PD
A shooting in Temple, Texas has sent a 15 year old to the hospital with non-life threatening injuries. Temple Police are asking for the public's help in their investigation.
The Temple Police Department is investigating a shooting that happened on Thursday evening, March 3, and are asking the public to report any information they may have.
Temple Shooting
A 15 year old was transported to Baylor Scott & White Hospital after getting shot once and is listed in stable condition.
Temple Police Department
According to a Temple Police Department media release, Temple PD were called to the 1200 block of S. 26th Street where the victim was shot. Temple PD are looking for three men they believe are suspects in the shooting.
See Something, Say Something
FOX 44 News reports that two of the men drove off in a gray, four-door 2001 Lexus ES3 with the license plate number DWD7962.
This is still and active investigation, Anyone with information should contact the Temple Police Department at 254-298-5500 or the Bell County Crime Stoppers at 254-526-8477, where callers can report anonymously.
The Most Dangerous City in Texas for 2022 May Surprise You
According to FBI statistics
, Texas had
438
violent crimes and
2,562
property crimes per 100,000 residents as of this year. For every 100,000 residents, there are
224
police officers statewide.
Crime rates are expressed as the number of incidents per 100,000 people.
LOOK: 15 Pets You CAN'T Own in the City of Temple
Temple is a super pet-friendly place to live, but there are some animals city officials would really rather you not try to tame and keep in your home. Let's take a look at a few of the critters on the
banned list
.