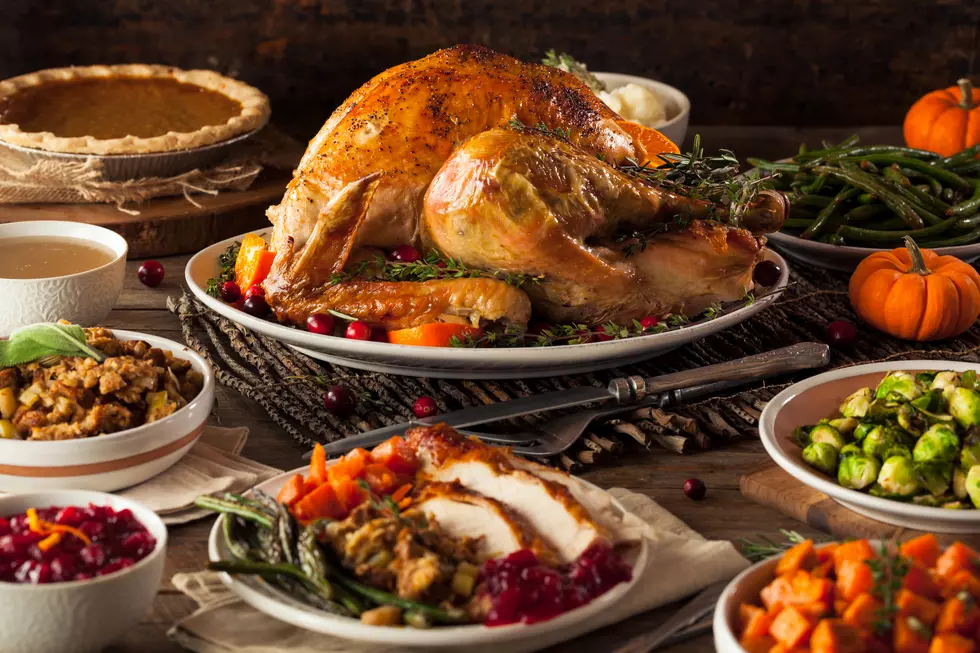 The Best Time To Buy All Your Thanksgiving Necessities
bhofack2
Thanksgiving is right around the corner and this year, families are encouraged to scale back on the gathering and instead have Thanksgiving dinner only with the people living in your house. Dr. Fauci, the director of the National Institute of Allergy and Infectious Diseases, urges Americans to "sacrifice social gatherings unless you're pretty certain that the people you're dealing with are not infected, or have very recently tested, or they're living a lifestyle in which they don't have any interaction with anybody except you and your family."
Nevertheless, the holiday is rapidly approaching and just like the toilet paper shortage of March 2020, many people may be worried that their will be a turkey shortage for this year. Thankfully, nobody is predicting a turkey shortage. Since big gatherings are discouraged, many will be having Thanksgiving in their own home, many aren't sure when to begin shopping for their turkey day necessities. According to "Grocery: The Buying and Selling of Food in America" by Michael Ruhlman, the best time to buy your Thanksgiving ingredients is exactly one week before Thanksgiving which falls on November 26th this year.
Ruhlman also states that the worst time to shop for your feast is the Tuesday before Thanksgiving (Nov. 24th). In his book he states:
"Everyone thinks that on Wednesday they will contend with nightmare crowds, so they all try to beat the rush by shopping Tuesday". 
Don't get it twisted though, that Wednesday before Thanksgiving is also a hot mess- so maybe it's best to avoid the stores that entire week. If you need more shopping tips and strategies for Thanksgiving 2020, click here. Gobble gobble!
Enter your number to get our free mobile app
KEEP READING: See 25 natural ways to boost your immune system