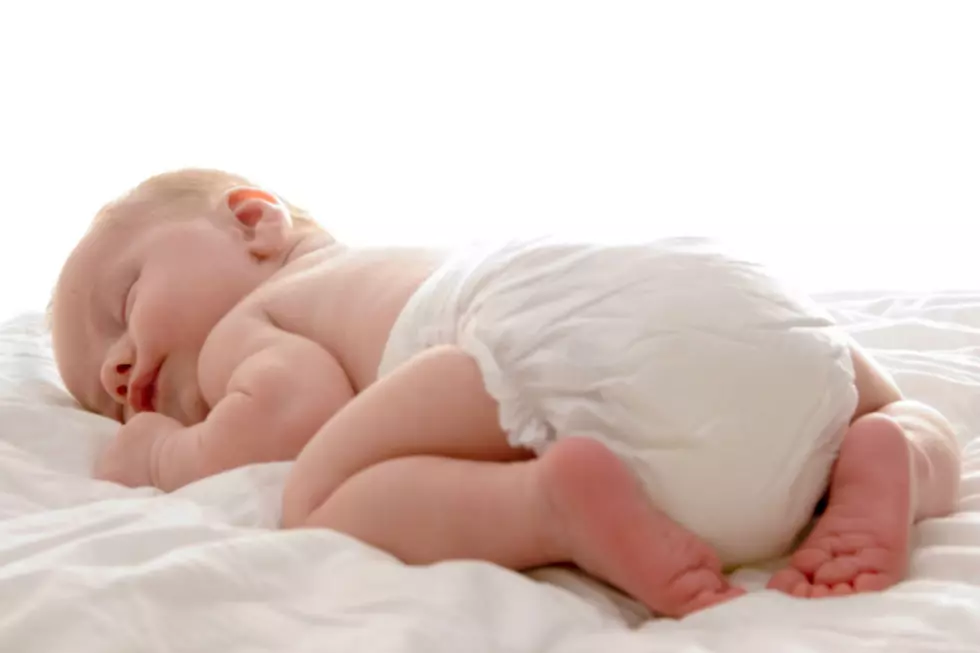 The List of Most Popular Baby Names
Thinkstock
The Social Security Administration recently released the list of most popular baby names for 2017.
As I was looking through it, I realized my nephew's name and niece's name made the list. I remember when my sister said she was naming her son Oliver; she got so many rolled eyes thrown her way. I loved the name and am happy she stuck with it. It made the list, so clearly it's gaining popularity.
Do any babies in your family have these names? Do any of the names that made the list surprise you?
Top 10 Baby Girl Names for 2017:
1. Emma
2. Olivia
3. Ava
4. Isabella
5. Sophia
6. Mia
7. Charlotte
8. Amelia
9. Evelyn
10. Abigail
Top 10 Baby Boy Names for 2017:
1. Liam
2. Noah
3. William
4. James
5. Logan
6. Benjamin
7. Mason
8. Elijah
9. Oliver
10. Jacob