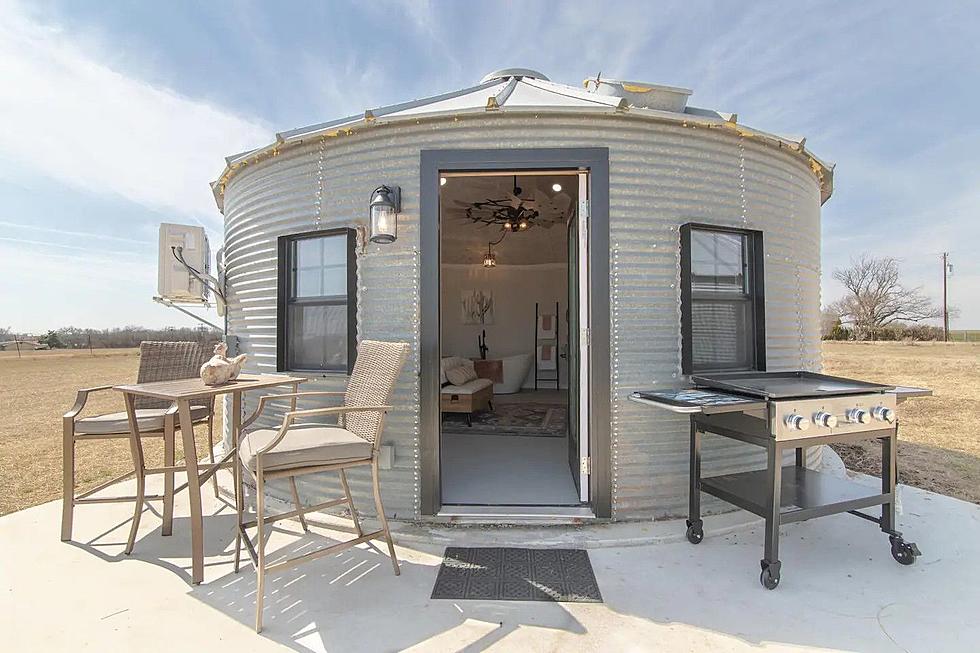 This Cute, Comfy Silo Airbnb in Holland, Texas Is a Slice of Heaven
AirBnb
Summer is right around the corner and it's time to start planning a great vacation spot for you and your family. I have found that's not only more affordable and fun versus a hotel, but also comes with fresh air and a way better experience.
WHAT IS AN AIRBNB?
Airbnb, as in "Air Bed and Breakfast," is a service that lets property owners rent out their spaces to travelers looking for a place to stay. Travelers can rent a space for multiple people to share, a shared space with private rooms, or the entire property for themselves.
WHY GET AN AIRBNB OVER A HOTEL?
What is the difference between a hotel and an Airbnb?
Generally, Airbnb provides a more personalized stay (including both the good and the bad), and hotels have a wide range of amenities depending on what type you choose (ranging from luxurious 5-stars to affordable motels). 
LET'S ENJOY THE SUMMER!
An Airbnb in my opinion, makes you feel more comfortable because it is in some type of home atmosphere. My first stop will be
Holland, Texas
because there's the cutest Airbnb out there that I had to share with all of you.
If you're trying to get away with a loved one, this is the perfect spot for you. For all the people who are animal lovers as well, this particular Airbnb has a mini-farm that will just amaze you.
This is the summer of self-care, really finding ourselves, and learning how to obtain and maintain peace in your life. My mission will be to let all the central Texas know all of the best spots to visit for self-care and relaxation.
This Cute, Comfy Silo Airbnb in Holland, Texas Is a Slice of Heaven
If you're looking for a cozy getaway spot that offers not only a comfortable stay but unforgettable experiences, the
Sugar Silo in Holland, Texas
is the perfect place. You don't have to drive far to get there, and you'll have the best time. Check it out.
This is the Most Expensive House for Sale in Temple According to Zillow
Let's Take a Tour of My Favorite House for Sale in Temple