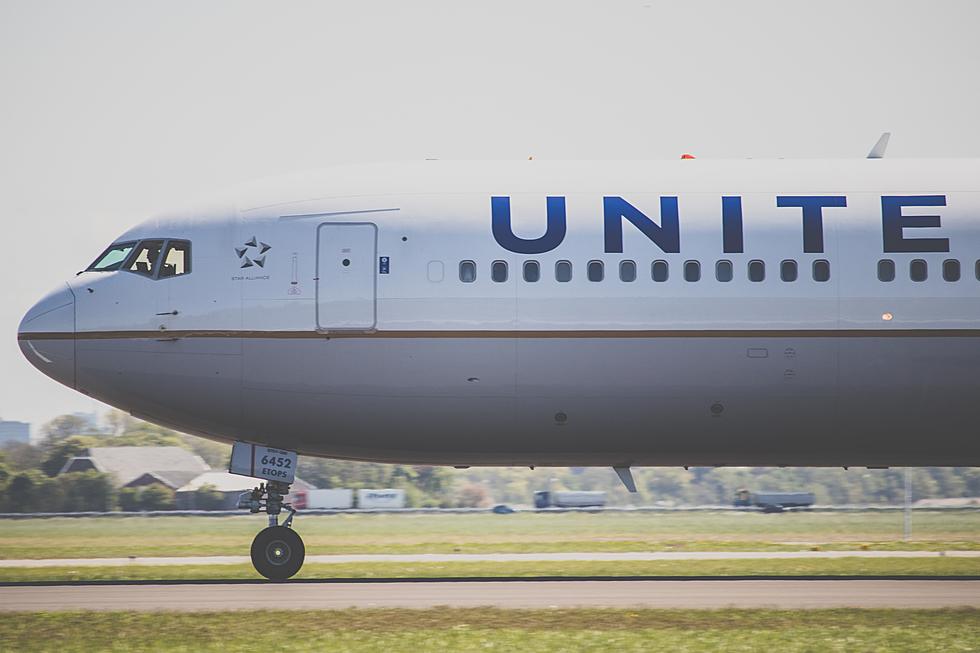 Starting January 4, 2022, United Airlines will no longer offer service to Killeen-Fort Hood Regional Airport (GRK).
Hitting Turbulence Going Into 2022
It's not even the new year, and we're already getting a dose of bad news.
According to our partners at KWTX, United Airlines have announced that they'll suspend service to the Killeen-Fort Hood Regional Airport, along with seven other regional airports across the country, starting January 4th.
Surprise, Surprise - Shortages to Blame
United Airlines says several reasons are to blame, including not having enough regional aircraft available and a shortage of pilots and crews.
United has been flying into Killeen for the last 20 years, and a city spokesman says United's departure from the airport will result in losing about 100 seats per day. All is not lost however, as American Airlines will still provide six to eight flights per day to the Dallas-Fort Worth International Airport (DFW).
Time To Woo Other Airlines
Killeen says GRK will "aggressively" pursue other airline options, and hopes to be able to convince United Airlines to change its plan or even consider returning once "market conditions improve."
GRK was just one of eight regional airports affected by the decision. Easterwood Airport in College Station will also lose service beginning January 4. Texas A&M University System owns Easterwood Airport, and Texas A&M Chancellor John Sharp said in a news releases that, "We're doing everything we can to get them to change their mind."
Aggie Airport Agony
Easterwood Airport may be getting hit a little harder than GRK, as they also offer service to Houston twice a day and will now be left with only three American Airlines flights to Dallas-Fort Worth per day.
Things can still change, but if you enjoy "Flying the Friendly Skies" on United Airlines out of Killeen, you may want to see what American Airlines can do for you.
The Top Female-Friendly Companies in Texas
Equality in the workplace is vital, and Texas companies understand just how important this is. Women across 40 countries and thousands of companies were surveyed, and these are the top Texas companies that support women.
10 Reasons Han Solo is Basically a Texan in Space
If you ask most people who their favorite Star Wars character is, the odds of them naming anyone other than Han Solo are approximately three thousand seven hundred and twenty to one.
The loveable space pirate is pure swagger, and when you stop to think about it, he's probably the closest thing to a Texan out there in that galaxy far, far away.
Let's take a look at 10 reasons Han Solo would fit right in here in the Lone Star State.
5 Beautiful State Parks Near Central Texas