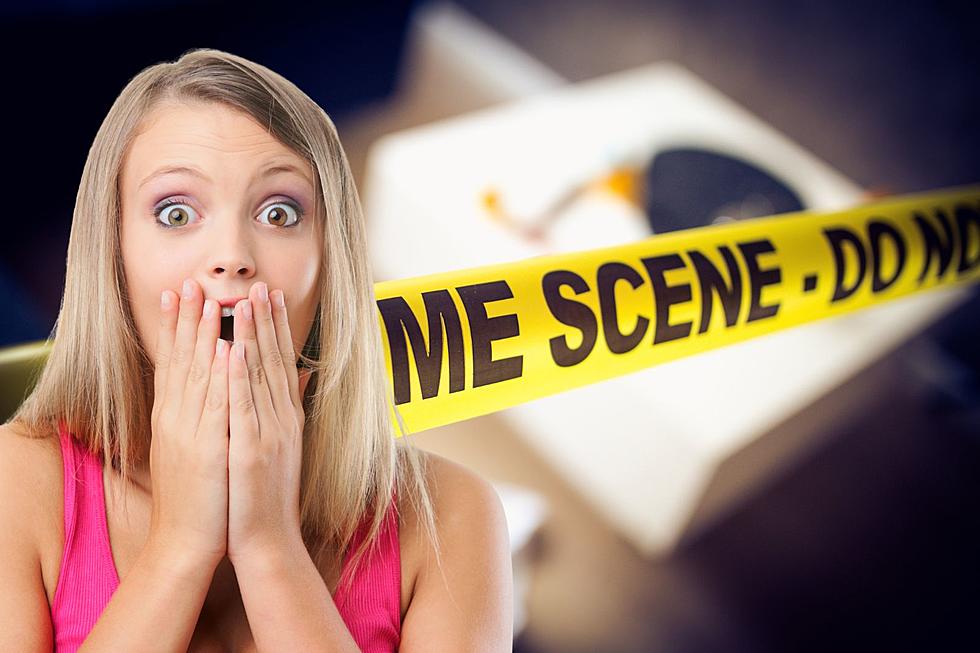 15-Year-Old Arrested For Waco, Texas Execution
Canva
The Waco, Texas police recently confirmed the apprehension of a 15-year-old by the U.S. Marshal's Lone Star Fugitive Task Force for the shooting death of 16-year-old Justin Sharp.
According to this article with Fox44News.com,
"Waco Police were called to the 3300 block of Brookview Drive on a report of shots fired at 1:21 p.m. Tuesday March 28 and found the 16-year-old victim with what was described as a severe gunshot wound. Officers immediately started CPR on Sharp, then transported him to a local hospital – where he was pronounced dead."
Since the passing of Sharp, Waco Independent School District confirmed he was indeed a member of the student body at the time of his death. Superintendent Dr. Susan Kincannon shared a message expressing sympathy for the victim's family, friends, and classmates.
What was the motive for the murder?
Waco Police Chief Sheryl Victorian shared spoke with KCENTV, calling the shooting a "cowardly act of gun violence resulting in the tragic loss of yet another teenager in our community."
Chief Victorian encouraged anyone who may have more information about the shooting to contact the Waco Police Department, and expressed condolences for the young victim's family.
What happens now?
The school district is providing access to crisis counselors to students on campus. The Employee Assistance Program at Waco ISD is also available to provide counseling resources to employees.
The 15-year-old awaits the actions of the judicial system.
Keep A Watch Out For Bell County, Texas Most Wanted For March
Law enforcement are seeking these Texans on the run for their crimes.
Reward Increased for Texas' Most Wanted Creep Salomon Marquez
Law enforcement in Texas is looking for one specific individual, and are requesting assistance from the public.
BEHOLD: These Are the Best Places for Camping In Texas
These are the most beautiful places for camping, glamping, and RV living it up in Texas.