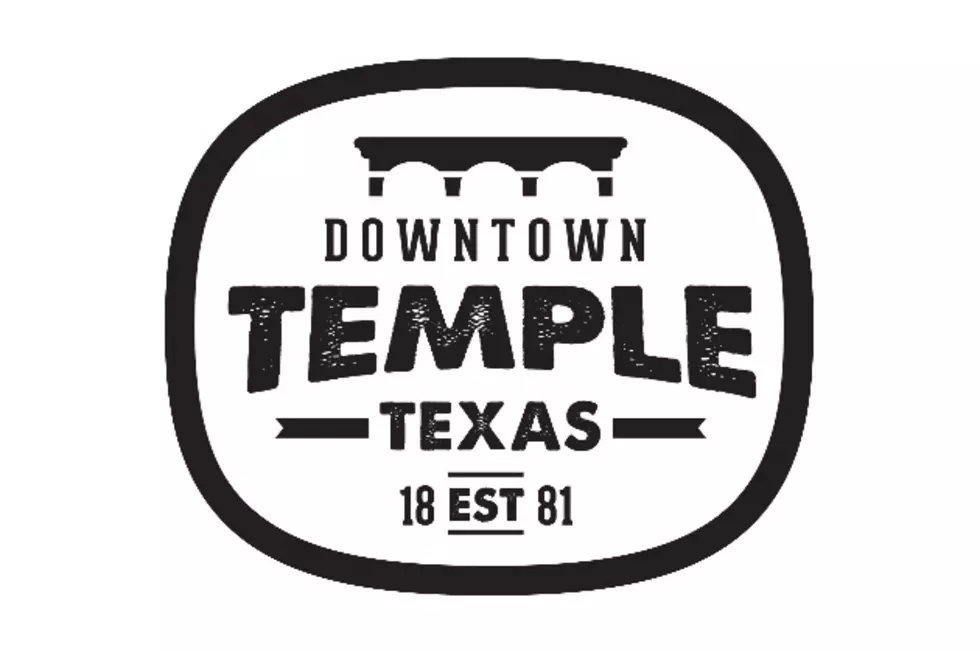 Canvas and Cocktails Returning to Downtown Temple
Discover Downtown Temple
Downtown Temple is the place to be Saturday, January 14, as area businesses host local artists and their finest pieces, and admission is free.
Canvas & Cocktails is presented by Discover Downtown Temple and will feature 6 area artists who'll be on hand to discuss their work and mingle from 5 PM to 8 PM.
"This event gives the public a chance to look at some great local art and speak to each of the artists in one spot at the Meet & Greet event before venturing to the other venues to see more great works by the featured group," Discover Downtown Coordinator Sherri Street wrote in a media release. "If you enjoy great food, signature cocktails, and unique art created locally, we hope to see you downtown on Saturday, January 14th!"
While admission is free, food, drinks, and art are not, and Street recommended making reservations at participating restaurants.
The Hub at 7 South 2nd Street will host all the artists and display various works for an initial meet & greet. Afterward, individual artists will be hosted by the following businesses:
Pignetti's, 14 S. 2nd Street will host Artist Talia Arte
Nathan Paul's Rations,10 W. Ave. B will host Hosting Artist Heidi Fuller
J Kowboy, 13 E. Ave. B.) will host  Artist Krysta Lyssy
Nami Japanese Steak House,19 S. 2nd Street will host Artist Charles Wallis
Temple College Foundation, 19 N. Main Street will host Artist Noel Johnson
2nd Street Emporium, 8 S. 2nd Street will host Artist Dale K Koebnick
For more information contact Sherri Street at (254) 298-5378 or visit discovertemple.com.