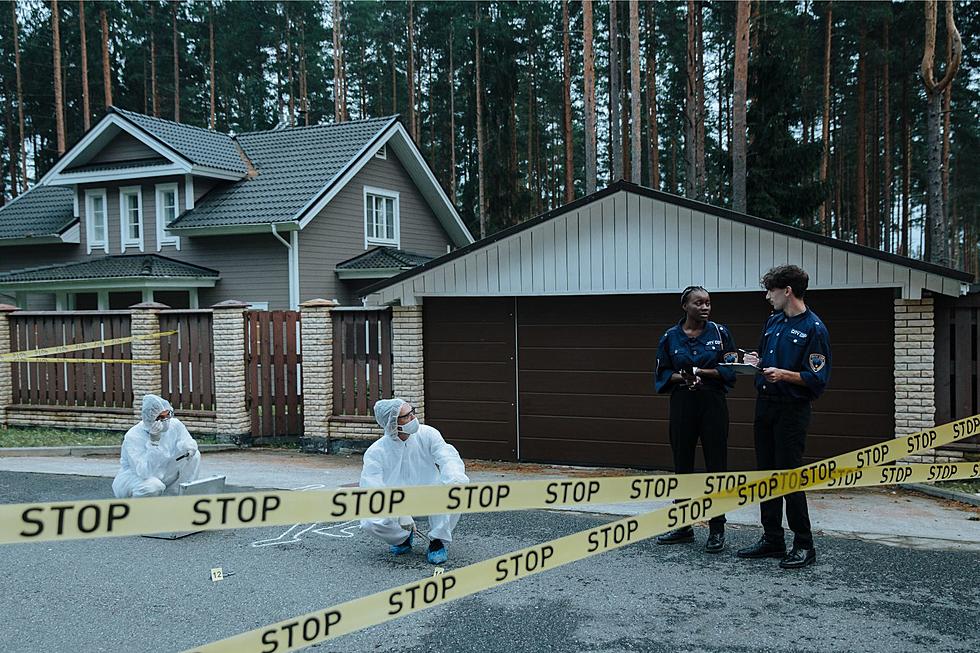 Gunshot Victim Airlifted From Killeen, Texas To Baylor Scott And White
Canva
At just about noon today in a residential neighborhood just west of Ellison High School in Killeen, Texas, a woman needed immediate airlifting to Baylor Scott and White after being shot. According to the Killeen Police Department, as suspect has been identified, and they are confident no further danger is present to the community.
Being told this is an isolated incident is designed to bring comfort, and put minds at ease that a mad gunman is not running around. However, for the residents of Cantabrian Drive in Killeen, it will most likely take each individual family a lengthy amount of time to find the security that is necessary to sleep restfully at night, if they do at all.
How is the shooting victim doing?
Thankfully, the victim was last reported as being in stable condition. When you hear someone has been shot and then was emergency airlifted to a medical facility at the other side of the county, you can only help but feel incredibly relieved that the prognosis is good moving forward, and hopefully they will be able to move past this tragedy to make a full recovery.
Moving forward, we can all only hope that whatever occurred that led someone to believe they needed to use a gun is reflected upon, and this type of mistake never happens again. These thoughts are not directed at who pulled the trigger, they are for anyone who has ever considered that any type of conflict can be resolved with a gun.
Get more info in this article by KCEN-TV.
Most Wanted - Dante Tremayne Thompson From Austin, Texas Sought By DPS
Law Enforcement In Texas is currently looking one individual wanted for two separate incidents that took place in September and October of 2022.
Be Alert: These Are Bell County, Texas Most Wanted For May
Law enforcement in Bell County is always looking for criminals who have attempted to flee and not answer for their crimes they've committed.
Did You Ever Want To Time Travel In Temple, Texas? Well You Can!
They say it isn't possible, but things are a bit different in the Lone Star State.