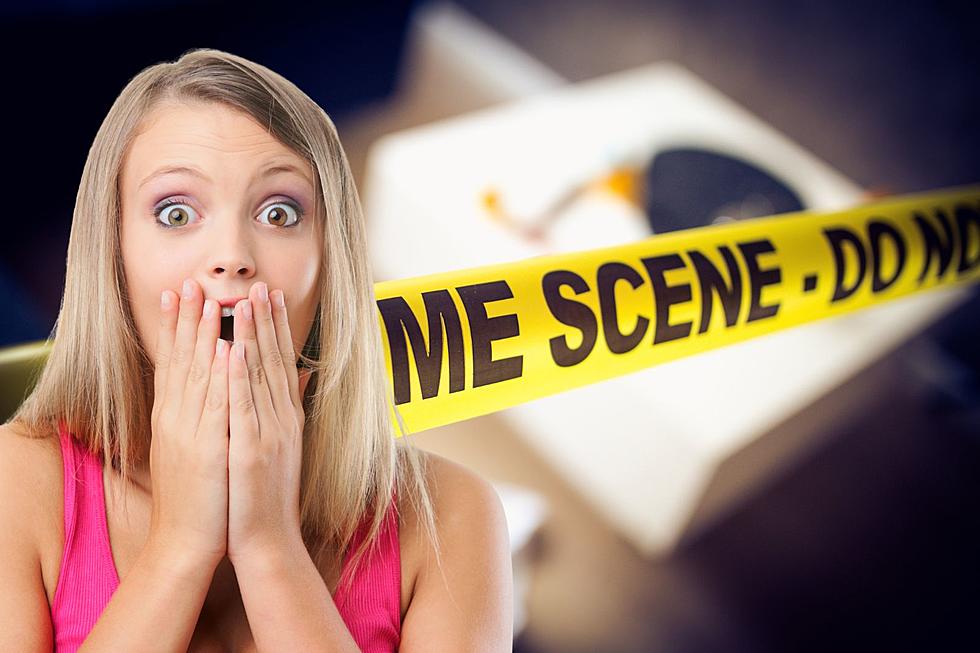 Help Waco, Texas Police Find Murderer Now On The Run
Canva
There are so many valuable lessons our parents try to teach us from well before we can even remember, and the surplus usually causes us to either miss or dismiss some of those teachable moments. The recent murder in Waco, Texas over the weekend definitely rocked my brain of one very important lesson my father always repeated.
Why is there a murderer on the loose in Waco?
Just a couple hours after midnight early Saturday morning, the Waco Police Department was responding to a call of a couple of people being shot in the 600 block of Ruby Avenue. Once first responders arrived on the scene, they found two 19 year old men had been shot.
Both victims were transported to the hospital where one, Sondre Johnson, 19, was later pronounced dead. There is no suspect at this time, and the Waco PD desperately need help taking a murderer off the streets.
What childhood lesson could come to the aid of the Waco PD?
A big portion of always protecting yourself is being aware of your surroundings at all times because you never know when something that happened near you could have a huge impact on others. If you know of anyone that was in the area of this shooting, please let the authorities know, so we can get a murderer off the streets.
You can always call in tips anonymously through the Crime Stoppers website, or by calling 254-753-HELP (4357). The Waco Police Department is also always available at 254-750-7500.
Read more in this KWTX article.
BEWARE: Here's Bell County, Texas Most Wanted For August 2023
As the year of 2023 continues on, law enforcement continues to work to keep crime in Central Texas as low as possible. Have you seen these individuals?
10 Most Dangerous Cities In Texas, "1" Is Closer Than You Think
Data is based on violent crime per 100,000 residents. These are the 10 most dangerous communities in Texas.
ALERT: These Bell County, Texas Most Wanted For July 2023
Many individuals in Bell County believe try to run from police in the state. But you can help bring them to justice. Have you seen these individuals?