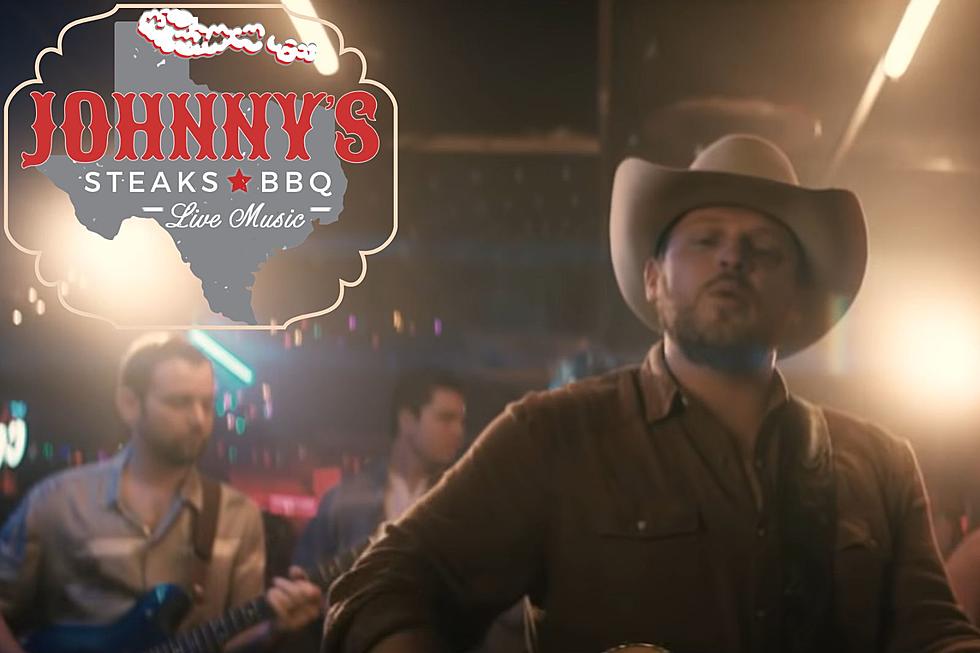 Josh Abbott Band Next To Step On Stage At Johnny's Outback
Josh Abbott Band YouTube/Canva
Josh Abbott Band recently surpassed 15 years as a band, and before you know it, we will know them as another 20 year act from The Lone Star State. Friday night, July 7, is the next in a long line of amazing acts to entertain the mighty crowds from the Performance Foodservice Stage at Johnny's Outback in Salado, Texas.
The Josh Abbott Band story reads like so many from the Texas Country legacy, and that is why we are so excited to welcome them back. They incorporate influences from all the legends from before them and maintain an unequaled, driving quest to bring the best live performance to their loyal and new fans every single night, while also weaving in their own identity with stories set to incredible melodies and amazing harmonies that can only be achieved by an at least 7 piece crew of good ol' boys that have meshed into a family.
You know me, I can spin yarn all day about the experience of seeing a live concert, and how it does not matter if it is your first time or 10th because each one is always enjoyable and ephemeral. Going to a live show is kind of like watching Wheel of Fortune, you pretty much know how it is going to go, but you are never quite certain how it will end.
If you have not already, get your tickets here and be ready to enjoy another night of the best cold drinks, live music, and amazing bar-b-que under the Texas sky while Josh Abbott Band and Parker Ryan mix up the perfect start to your weekend.
Josh Abbott Band Performs Live Before Texas Tech-Iowa State Game
The Josh Abbott Band took the stage at Texas Tech University's engineering key for a free concert ahead of the Red Raiders game vs. the Iowa State Cyclones on Saturday, November 13th, 2021.
10 Ways Not to Be an A--hole at Concerts
Because wtf is going on lately?
Here are Some Fun Things You Still Have Time to do Before School Starts
School starts in Central Texas in just a few weeks. There's still plenty of time for your family to get out and have some fun before this beautiful summer ends. Here are some ideas to spark your imagination and help you plan an epic Texas road trip.