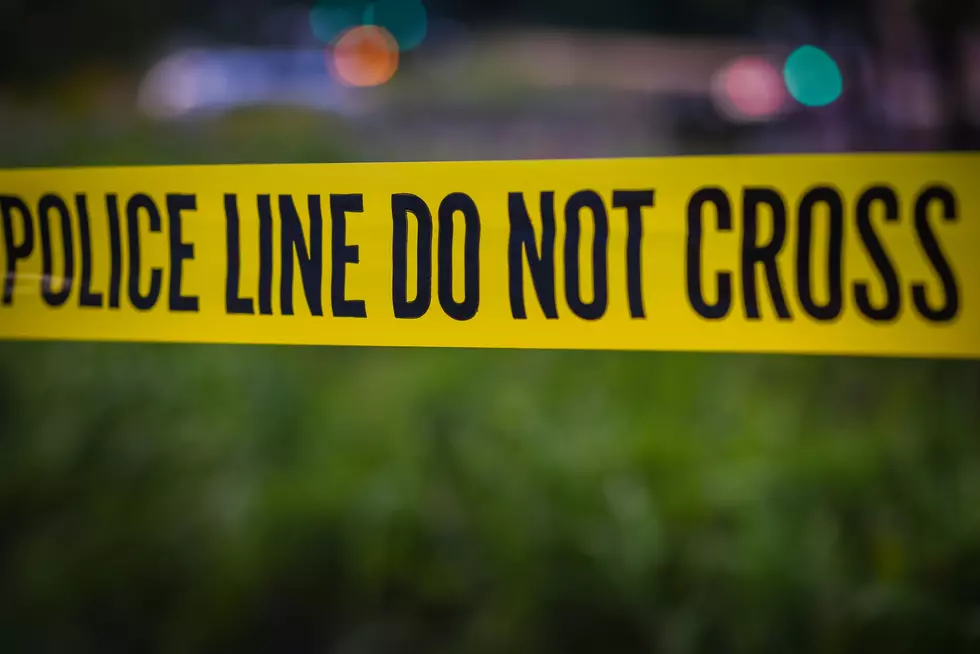 Killeen, Temple and Belton Not Listed in Top 50 Safest Cities in Texas
DavidPrahl
This may come as a surprise to some people, but our little area of Central Texas didn't fare very well in a recent report for safest cities in Texas.
Safewise released their seventh annual Safest Cities report back in June, and it turns out Killeen, Temple, and Belton were not listed in the top ten of the safest cities in Texas. In fact, none of our local cities even made the top 50.
Okay, I'm not really surprised, but I was hoping for a better showing.
Safewise looked at crime in each state, and Texas' crime rates are higher than the national averages but still lower than the states in the West South Central region. For instance, Texas has 28% less violent crime than Arkansas and 24% less property crime than Louisiana.
The violent crime rate in Texas rose 2% in 2021 to 4.2 incidents per 1,000 people, and property crime rose only 1% in 2021 to 23.9 incidents per 1,000 people.
I'll get to the specifics for Killeen, Temple, and Belton shortly, but apparently our numbers didn't land us in the top 50.
So which cities in Texas did make the top 50? You can click here to see the full list, but here are the top 10:
1. Trophy Club
2. Fulshear
3. Fair Oaks Ranch
4. Colleyville
5. Horizon City
6. Fate
7. Murphy
8. University Park
9. Helotes
10. Highland Village
And because I know you're curious, Harker Heights landed in the 99th spot. Belton was in the 114th spot, while Temple came in at 144, Copperas Cove came in at 172, and Killeen landed at 174.
Out of the 266 cities listed, Bellmead finished at 265, just ahead of Humble.
PICS: Check Out The Best Cosplay of Bell County Comic Con 2021
The 2021 Bell County Comic Con was another huge success. While the celebrity guests and panels are great, my absolute favorite part of the con is seeing all the fans who cosplay in tribute to their favorite characters. Let's take a look at some of this year's best!
Here's What's Happening at This Year's Central Texas State Fair
After taking a year off in 2020, the Central Texas State Fair returns this September with everything you love about a rip-roarin' good time at the Bell County Expo Center! Here's your guide to the great shows, music, food, and rodeo action you expect as they do it big for 2021.
It's Time to 'Stuff the Bus' for Central Texas Students
The new school year is just around the corner, and Central Texas students will face unique challenges as we put the pandemic behind us and look to the future.
One challenge no child should face is being without the essential school supplies they'll need to live up to their potential and achieve academic success.
That's where you and I come in. From July 19 to August 15, you can donate school supplies at the following locations. Donated supplies will benefit students in need in
Belton ISD
,
Killeen ISD
, and
Temple ISD
. (Click each district to view their 2021-2022 school supply lists.)