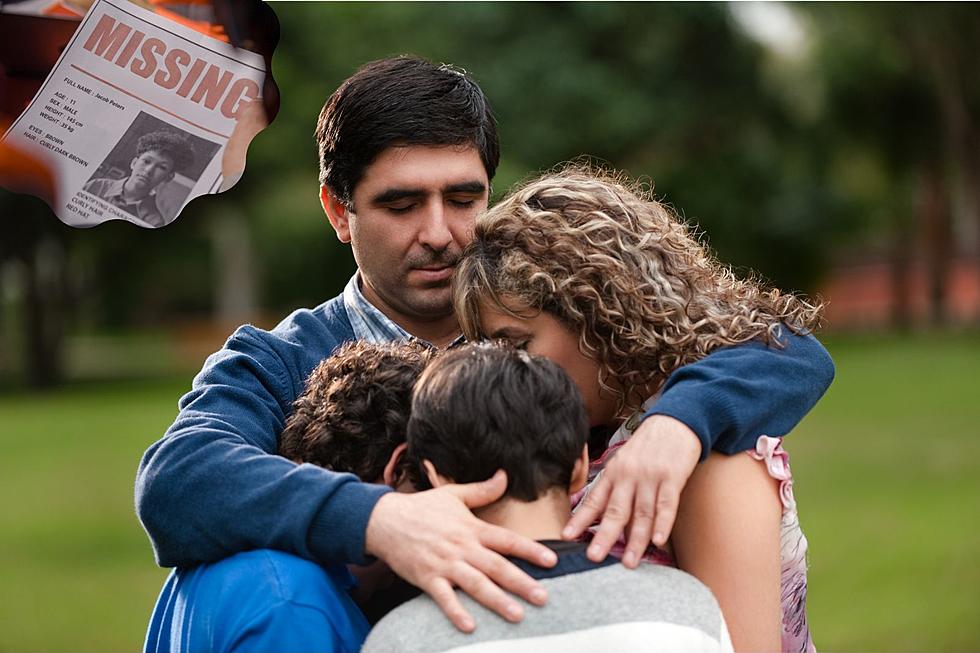 Missing Georgetown, Texas Girl Now In The Wind A Week
Canva
For the last week a family in Central Texas has been completely lost for ideas on the whereabouts of their teenage daughter that takes daily medication for a mental health diagnosis. The 16 year old girl walked away from the family house in Georgetown under normal circumstances on Sunday, July 30th, and has not returned home since.
The family is clearly going through some major shock and trauma right now with 3 other children, all boys, wondering where their sister is. Since Monday July 31st, the girl has been reported missing as a runaway with no other concrete information available to speculate why she has not been home in over a week.
The girl's name is Ava Zandra Harris, and this video contains recent photos:
Search efforts thus far has been unsuccessful in every attempt to gain Ava's location, and the media has now become involved in sharing the story of her vanishing. It is unknown if the Georgetown Police Department has elevated her status beyond runaway at this point, or have any leads into other possible theories.
Upon a most recent search on the State of Texas Amber Alert website, Ava is not reported as abducted or otherwise of a status that would trigger an Amber Alert. This status limbo actually can be quite frustrating to not only family members, but also local and state authorities who have to decide to dedicate resources into an aggressive search, or list her missing as part of the daily things to be on the lookout.
Read more, and how to help in this Fox 7 article.
Over 40 Children Went Missing Across Texas Since June- Have You Seen Them?
10 Texas Donut Shops Make Best In USA Including Number One
The 10 Texas donut shops that ranked as tops in the USA as ranked by Yelp, and compiled by
CW33
.
Texas Small Towns Share These 7 Awesome Qualities
7 things you will find in almost every small Texas town.