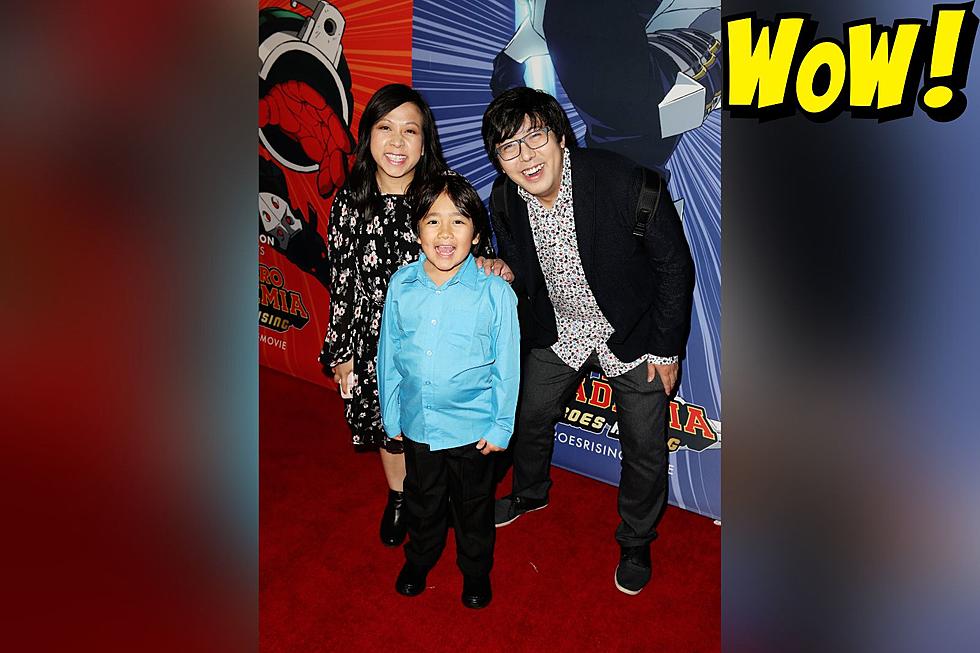 Richest Kid From Texas Made Fortune Playing On YouTube
Getty Images/Canva
We all at one point in our lives have jealously looked at someone who has more of something than us. Yes, this is true and it's ok to admit it. Some people just have that "It Factor," after all.
This is not a strange occurrence in Texas. After all, there are some truly exquisite pieces of real estate that have been built here. But, we won't be talking about houses today, instead we'll be talking about one individual who you wouldn't necessarily expect to have an absolutely stunning amount of money.
Even more interesting, it's not someone you expect to be holding a fortune. It's not an adult sitting upon the money, rather it's a young individual from the Lone Star State.
Hold On, A Young Child?
While unexpected, yes one child born in Texas started his media career in Houston. His name? Ryan Kaji. According to Time, in 2015 the 3 year old Ryan asked his mom if he could be on YouTube like other kids. His mom and dad, who had a little bit of knowledge of the website YouTube, decided to let him follow that dream, and success followed shortly thereafter.
Today, Ryan's World YouTube channel has over 30 Million subscribers. On top of that, the family's net worth sits at a staggering $100 MILLION, according to Celebrity Net Worth. It isn't just YouTube that brings in the revenue however, as various other ventures have helped that number climb. Heck, Ryan even had a balloon in the Macy's Thanksgiving Day Parade:
Ryan and his family don't reside in Texas anymore however, instead they live in the state of Hawaii. The main reason? Schooling in the state was better for Ryan and his siblings, plus the added caveat of the parents' fear their children were spending too much time watching things.
So one of many media empires started here in Texas. Dream big, no matter what the age!
Speaking Of Rich Individuals In Texas...
List of Texas Billionaires And Their Investments
Texas Is Number 1 In The USA In These Categories
According to research at OnlyInYourState.com, Texas is #1 in the USA at these things.
Look: Top 10 Places To Live In Texas, See Where Your City Ranks
The annual
US News & World Report
study lists the top 10 places to live in Texas, and their overall rank in the USA.
Aw Yeah! These Are the 10 Highest Texas Lottery Payouts in History
We all wish to win the lottery, but only a select amount of people win large sums of money. Which are the biggest?