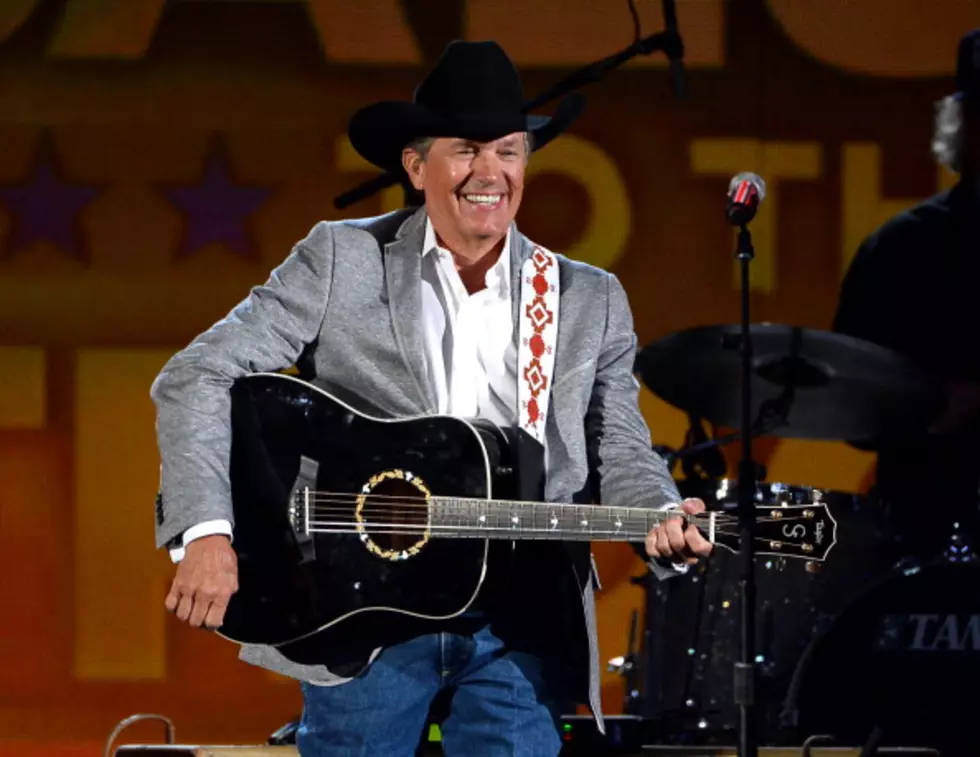 See the 10 Richest Country Music Stars
via Ethan Miller/Getty Images
Which country crooners are rolling in the dough? Check out which stars made the top ten when it comes to their bank account!
So I guess I knew being a country star meant you made the big bucks, I just didn't know HOW big! Worthly recently counted down the top 25 richest acts in country music, and it should be no surprise, the stars with the most moolah are the ones who've been on the scene for years. (Besides T Swift, because, duh.) Check out who cracked the top 10 below!
10. Alan Jackson - $75 million
9. Faith Hill - $80 million
8. Johnny Cash - $120 million
7. Garth Brooks - $150 million
6. Taylor Swift - $220 million
5. Kenny Rogers - $250 million
4. George Strait - $300 million
3. Shania Twain - $350 million
2. Dolly Parton - $450 million
1. Toby Keith - $500 million
Who were you surprised to see on the list? Tweet me, @DaniOnUS105!