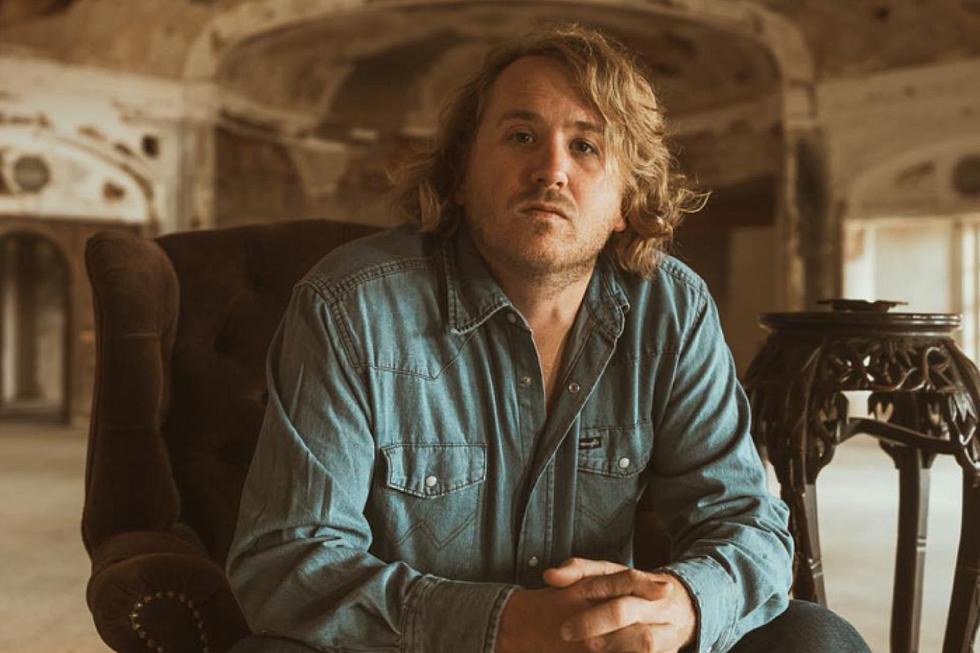 Salado, Texas Welcomes William Clark Green Next To Johnny's Outback
William Clark Green/Canva
Next to hit Johnny's Outback is William Clark Green taking the Performance Foodservice Stage on Friday night, August 4, 2023 in Salado, Texas. Tickets begin at just $20 when you purchase in advance.
From growing up in Aggieland and attending high school in the shadow of Texas A&M University in College Station at A&M Consolidated High School, to becoming a Red Raider in Lubbock at Texas Tech, WCG is pure Texan in everything that he does and creates. It has already been 15 years since he recorded his debut album as a student at Tech in 2008.
Now, a half dozen albums later, WCG is tearing up the red dirt scene and making his way back to Central Texas to bring life to your next Friday night out at Johnny's Outback.
What are the rules for a show at Johnny's Outback?
As always, Johnny's shows are all ages, and everyone is required to have a ticket. Do not forget besides grabbing the coldest drinks and best bar-b-que around, you need to remember that all events are cash only, however, ATMs are also on site in case you forget to grab your green.
How much are tickets?
General admission begins at just $20, and pit tickets are available for $35. As always, there are sit down options available in a reserved section, and you can purchase a picnic table for 6 that includes admission for all 6, for only $400.
You come for the great Texas Country, and Johnny's throws in a great night with a lively crowd for free.
10 Most Beautiful Cities In Texas Includes Salado
MoneyInc.com compiled data of the most beautiful cities in Texas.
Texas Small Towns Share These 7 Awesome Qualities
7 things you will find in almost every small Texas town.
11 Oldest Towns In Texas, '1' Is Closer Than You Think
These are the 11 oldest towns in Texas according to
A-Z Animals