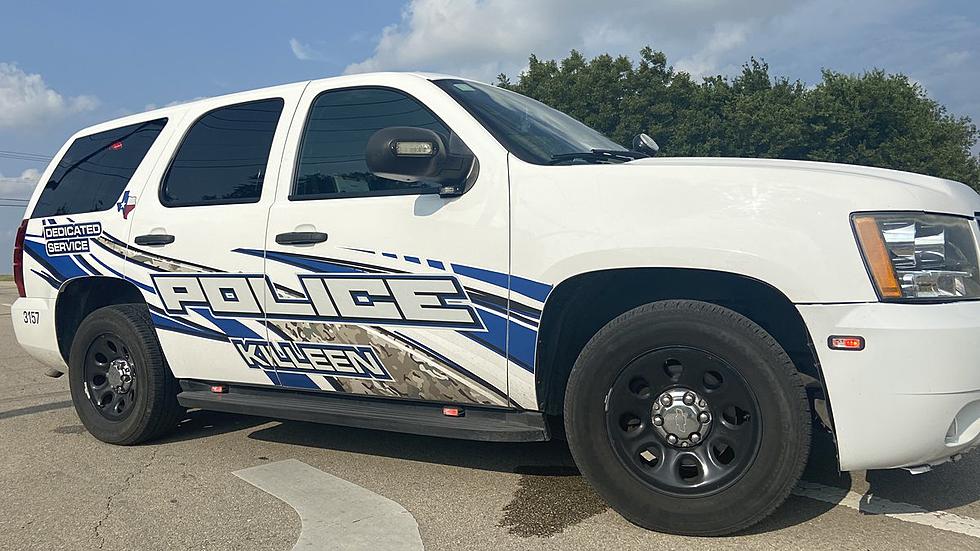 Killeen, Texas Police are Investigating Shooting of Two Teens
Justin Jackson, KWTX-TV
I cannot stress how sad it makes me know that there's so much violence happening in the city of Killeen, Texas.
Last week we witnessed a shooting on Jasper Road, and thank God no one was harmed to the point of no return. But either way, it goes without saying that's always a scary moment for anybody, and especially for parents and a family member knowing that their loved one has been shot.
It's also tough on a community that, sadly, is somehow used to this.
Unfortunately, it's happened again. Angela Bonilla with our news partners at KWTX-TV reports that two teenagers - ages 16 and 18 - were injured by gunfire in Killeen Monday night.
Killeen police were dispatched to the 1900 block of Bacon Ranch Road around 9:50 PM after receiving a report about a shooting victim. While en route, they were informed of a second victim.
It turns out that a girl, 16, and a boy, 18, had to be transported to Baylor Scott & White Hospital in Temple. Their injuries weren't life-threatening, which is again something to thank God for.
According to KWTX, the condition of the victims hadn't been made public Tuesday, and no arrests had been made.
I'm just wondering when, if ever, this frequent violence in Killeen is going to end.
I feel like it's getting more and more dangerous out there. Plus, 16-year-old is a whole child and a baby in my eyes. I have a child who will be 16 in the blink of an eye.
Hold onto your babies and keep them safe, because for some reason Killeen is becoming a war zone, and I'm increasingly anxious about raising my son here.
The Killeen Police Department is asking if you know anything to contact them at 254-501-8800, or you can call the Bell County Crimes Stoppers 254-526-8477. Let's get these criminals off the streets so our babies can be safe and we parents can sleep at night.
Let's Take a Tour of My Favorite House for Sale in Temple
This House on Tumbleweed Trail in Temple Looks Like Elves Live Inside
Let's Take a Tour of My Favorite House for Sale in Temple