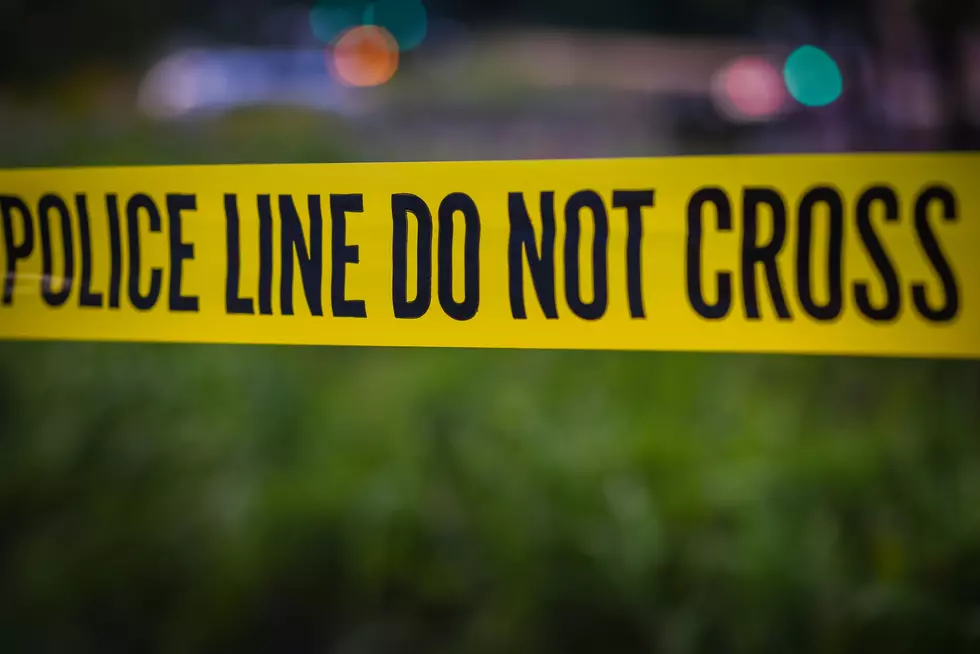 Shootings In Killeen, Belton, And Harker Heights Leave 3 People Dead, Others Injured
DavidPrahl
Very sad news to report, as shootings in Killeen, Belton, and Harker Heights have led to the deaths of 3 people.
The first incident happened Friday afternoon.
KWTX reports that Friday afternoon's shooting occurred around 3PM at an apartment complex in the 1100 block of Shady Lane in Belton. One man was fatally injured. The gunmen is still at large after escaping in a vehicle and on foot.
The second incident happened early Saturday at around 2:45 AM in the 4300 block of S. Fort Hood St. The Killeen Police Department reports that Killeen police found 36-year-old Deon Dwayne Elliot injured on the corner of Fort Hood Street and Elms. He was taken to Carl R. Darnall Army Medical Center, where died an hour later.
Another person was shot as well, but was able to transport himself to Advent Health and was later released. Police are asking anyone who may have helpful information in this case to call Bell County Crime Stoppers 254-526-8477 or contact them online at bellcountycrimestoppers.com. All information is confidential and anonymous, and there's a $1000 cash reward for information that leads to an arrest.
Lastly, about an hour later (around 4AM) in the 400 block of Brittney Way in Harker Heights, 24-year-old Skyler Mills was shot and killed.
KWTX also reports that a witness saw the gunman fleeing the scene after a verbal altercation with Mills.
The Harker Heights Police Criminal Investigations Division is now looking for the suspect, who was described as a black male 5'8 to 5'10,  around 180 to 200 pounds with dreads last seen wearing a black hoodie and driving a white or silver Mercedes-Benz sedan.
Harker Heights Police are seeking information on the shooting as well, so please reach out to Bell County Crime Stoppers if you can be of help.
Prayers and condolences to the families of the victims.
SCROLL DOWN
50 Most Popular Chain Restaurants in America
YouGov investigated the most popular dining brands in the country, and Stacker compiled the list to give readers context on the findings. Read on to look through America's vast and divergent variety of restaurants—maybe you'll even find a favorite or two.
7 Seafood Restaurants in Killeen and Harker Heights You Need To Check Out
You don't have to travel to the coast to find great seafood. There are plenty of places right here in Central Texas that serve it up fresh and serve it up right. These are just a handful of our favorites. Did yours make the list? If not, let us know what we should try next!
14 Texas Eats We Can't Live Without